Father's Day falls on June 20th and are you still trying to figure out what to get your dad?  Well no worries. Here are some Father's Day gift ideas which I found on Umbra.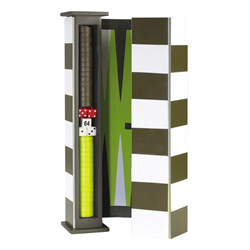 Triple 3-in-1 game.  It consists of a portable checker, chess, backgammon game. $31.50
Turnstile Multi-Frame. $21.00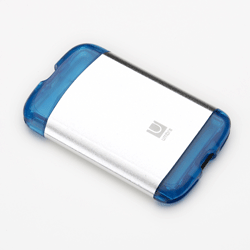 Bungee Card Case, a stylish way to carry business or credit cards. $5.50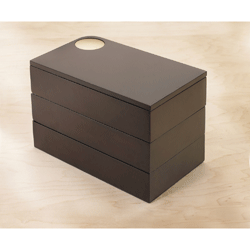 Spindle Storage Box. $26.50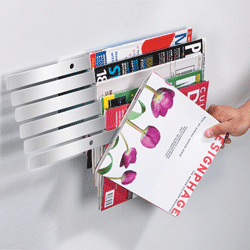 Illuzine Magazine Rack. $31.50
If you want to show your dad how much he means to you in a unique way, just hop over to Umbra today.