I was blog-hopping and found some wonderful things from GrahamandGreen.co.uk.  There are so many things which I like.  Here are a few that top my list.  Hope you like them as much as I do.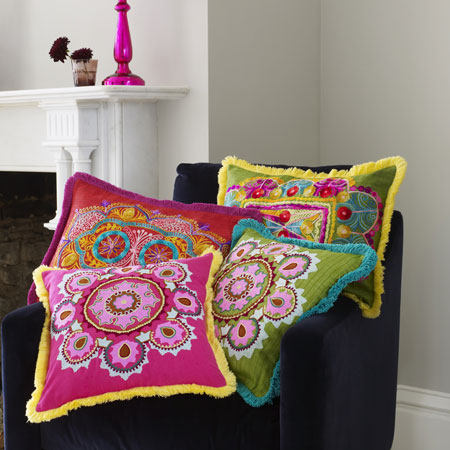 Brightly Colored Embroidered Cushions & Throws
Vintaged Rose Plant Pots
Strawberry Patch Bookends From Graham & Green.  Great for a girl's room.
Margo Food Cover to keep those pesky flies away
Kitchen Rack With The 50's Touch.  How vintage!