I just hopped over to my favourite online stores and that left me feeling happy all over.  Shopping always make me happy.  It is therapeutic.  Wish I can afford to buy everything I see.  Hmmm..this means I would probably need a new closet eh?  Ok, enough talking for now.  It's time for some retail therapy.  Come follow me!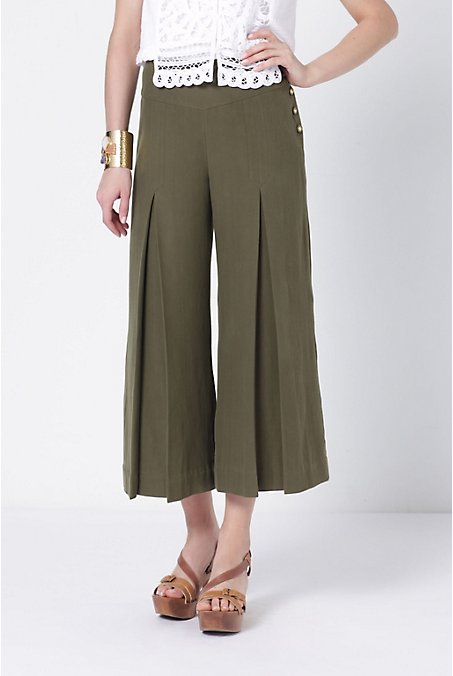 Feldgrau Cropped Culottes

The Gathering Tank
Back View Dress
Brushed Trouser Short
Ok, I'm done shopping at Anthropologie.  What's your favourite pick?