I was reading the Ripped Freak reviews when a friend called and asked me to check out this pretty lace heart edge punch. She knows how much I love doing craft like party favors and wrapping presents.  Available at JoAnn Fabric and Craft store.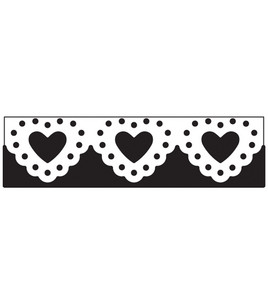 I also like this Martha Punch Around the Page Ribbon Loop Punch.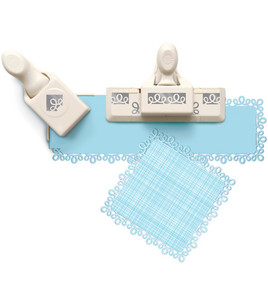 I can't wait to get my hands on them.  There are so many ideas in my head right now on what to do with these punches.