My cousin and I was out shopping at the mall last weekend because she was looking to get her son the pro tools 9 le at musicians friend for his birthday present.  Her son is a music lover and has been learning the drums and guitar since he was 8.  His 10 year old birthday bash is next week and we are all looking forward to it.
When we were at the mall, I spotted these beautiful accessories at Stella & Dot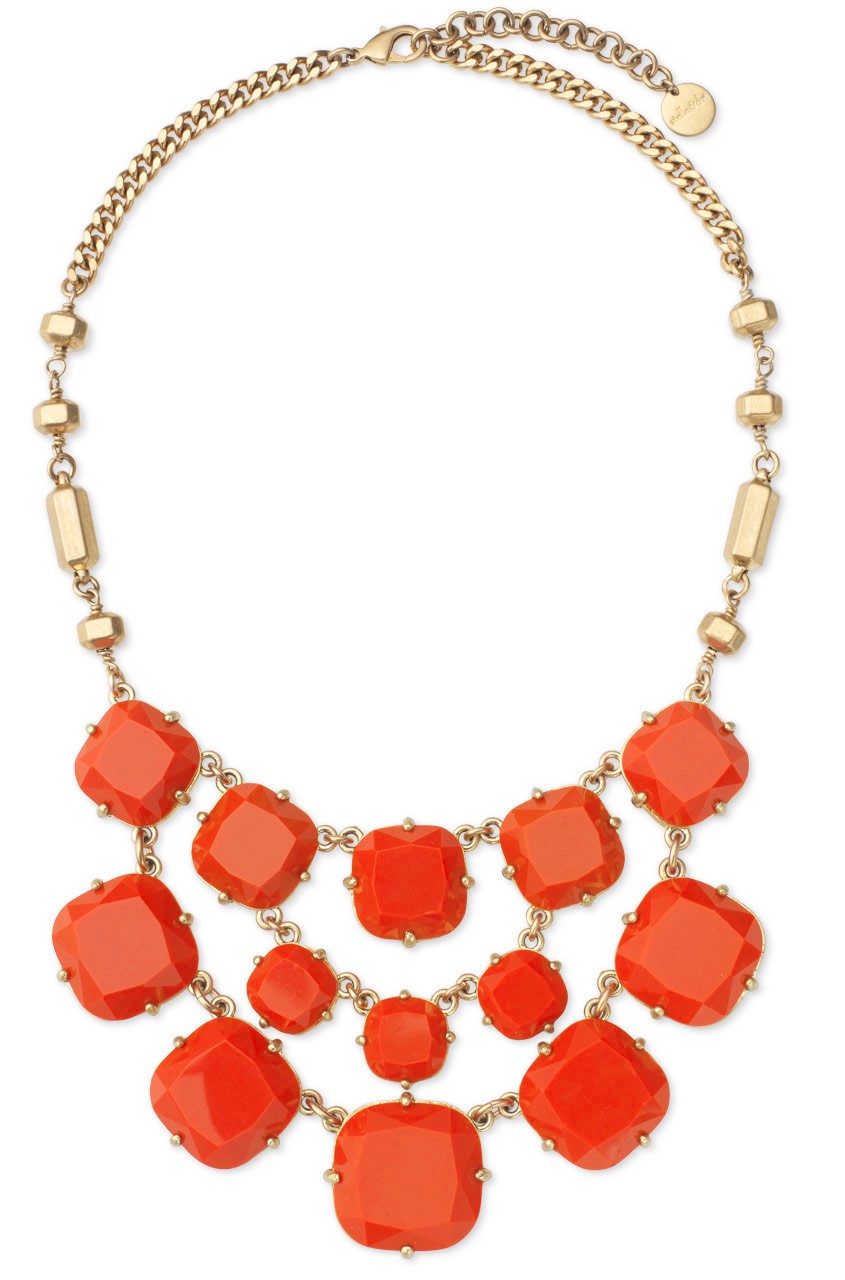 Olivia Bib Necklace
Palamino Necklace
I cannot get enough of chunky necklaces now.  Oh be still my beating heart.