If you have been following my blog, you would know that I love accessories.  Whenever I am at the mall, I would check out the accessory shops first before going into any clothing store.  Accessories to me is just as important as the clothes you have on.   My favourites are always statement necklaces, bracelets and rings.    After checking some great student travel deals,  I hopped over to 80spurple.com to check out some gorgeous accessories.
Gypsy Mix Bracelet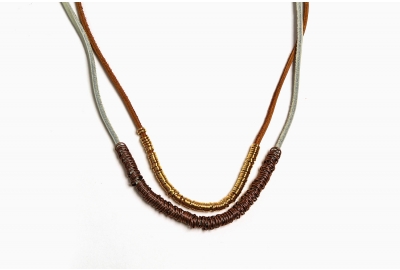 Mala Bead and Tassel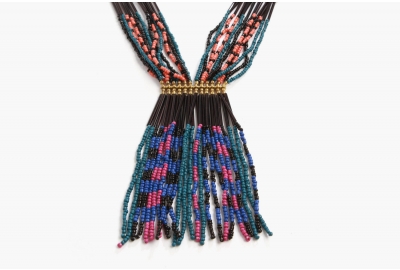 Isabelle Leather Ring Necklace
If you are looking for something to add an uplifting vibe to your outfit, go check out 80spurple.com.