Spring is not too far away.  Are you busy looking around for new bags this year?  Here are some bags which I really like.  Hope you like them too.
Medium Sailor Bag with Cord from Celine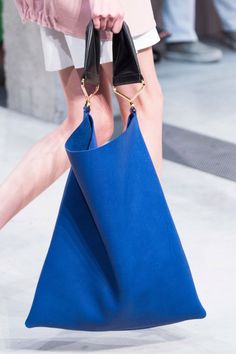 Love this interesting bag from Marni.
Colourful Straw Bag from Dolce Gabbana.  Perfect for the hot season by the beach.
Gucci Tote Bag for the formal look
What is your favourite pick?