Struggling to find the perfect gift for a man?  Well here are a few ideas for some cool gifts.
Star Wars Death Star BBQ.  Great for chicken annihilation.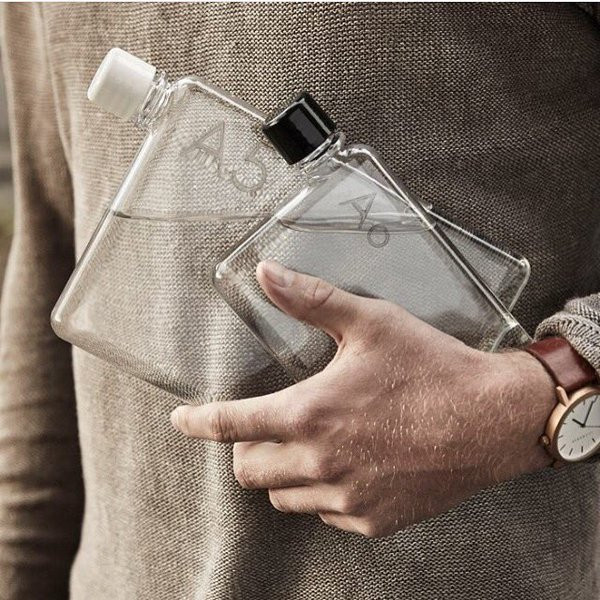 Memobottle, an eco-friendly square water bottle.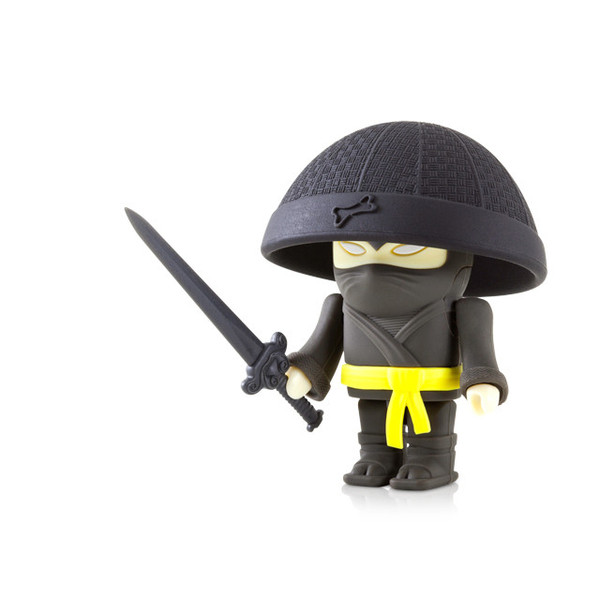 Kung Fu Master USB Drive that is more deadly than your regular usb drive.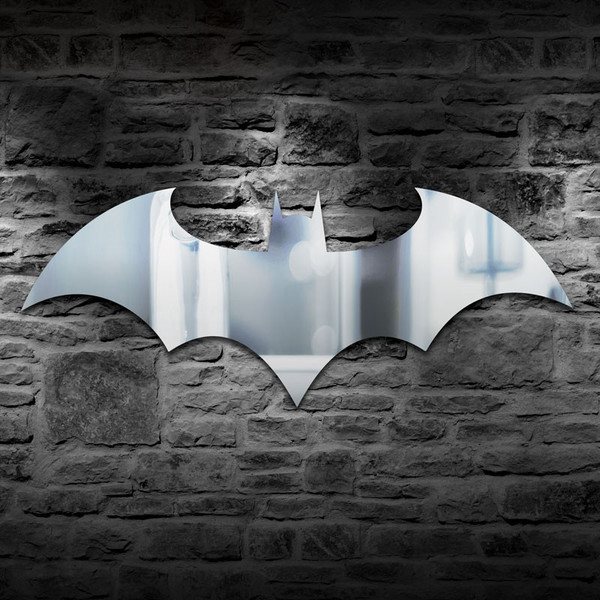 Batman Mirror for the superheroes fan.
All the above are available at Fowndry.com