Summer days are over and  the cooler weather is here.  Now is the time to start thinking about Fall fashion.  You can ease the transition period with some new pieces of clothing to your existing summer wardrobe.  Don't worry about having to maximize your credit card in order to look good this season.  With some careful selections, you should be able to prepare yourself for this coming season.   Check out these few key pieces from H&M.
Ruffles are in this season. Wear this blouse under a dress or layer it with a light sweater.
Pair this floral summery skirt with a plain top.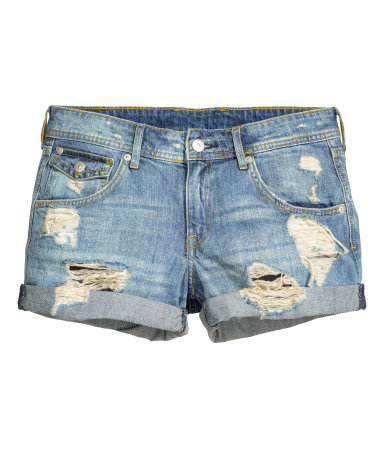 Wear your summer shorts with a sweater or a jacket.