Do you know that an average person spends about 90,000 hours at work during his/her lifetime?  Like it or not, the office is our second home.  Therefore, it is probably a good idea to spruce things up at the workplace because it should be a place that motivates and inspires us to work hard.  Here are some gadgets to make it fun and cozy.
Meh. It's A Mug. This cup is made to build your apathy and caffeine.  A good conversation starter. Available at ThinkGeek.com
Brighten up your desk with this cute succulent in a Teardrop Glass Terrarium from GlasshouseUK.
Add a pop of colour to your wall with this bright colorblock clock from Society6.com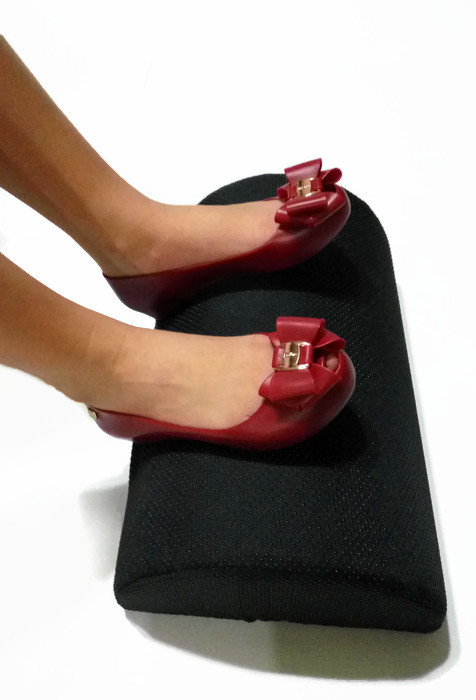 Get an Ergonomic Office Foot Rest to relieve tired feet and improved circulation and blood flow.  It is a cheap solution for a comfortable working position. Order one from SmartNComfy.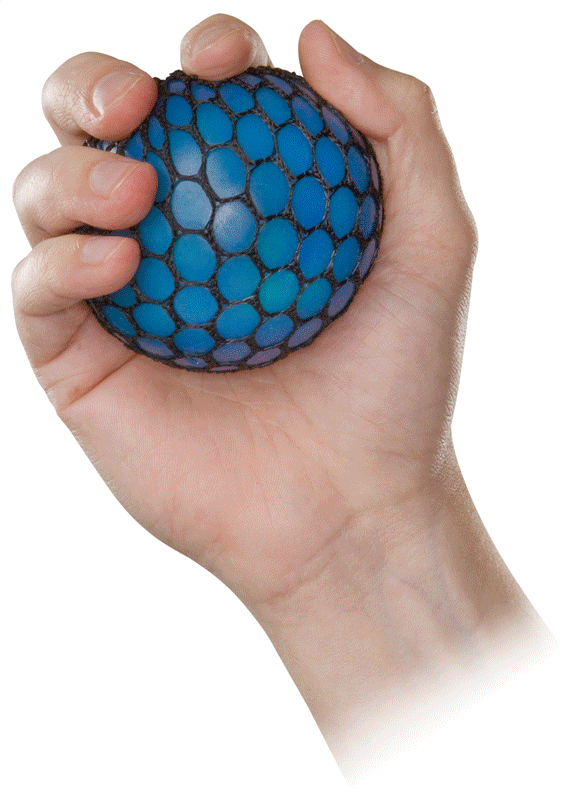 Infectious Disease Ball is a great stress reliever.  Available at ThinkGeek.com
Importance Task Clips from KnockKnockStuff.com make organizing fun and stylish.
Clip-on cup holder that you can clip at the corner of the desk.  No more spilling your drink near the computer.
Back Support Cushion for the chair.  Love this cute Panda design.
Dine Ink Pen Utensil that does double duty as handy dining utensils.  Available at Amazon.com
Lipstick shape markers from Animicausa.com for some colouring fun.