Yes, it's almost the most wonderful time of the year.  There will be office holiday party planned and secret gift exchange coming up.  Sometimes it is not easy shopping for co-workers. If you want to be prepared for this fun event, here are some gift ideas that are office appropriate and are guaranteed to put a smile on your coworkers faces.
Journal planner from Poketo.com.  Great for organizing schedules, notes, goals or doodles.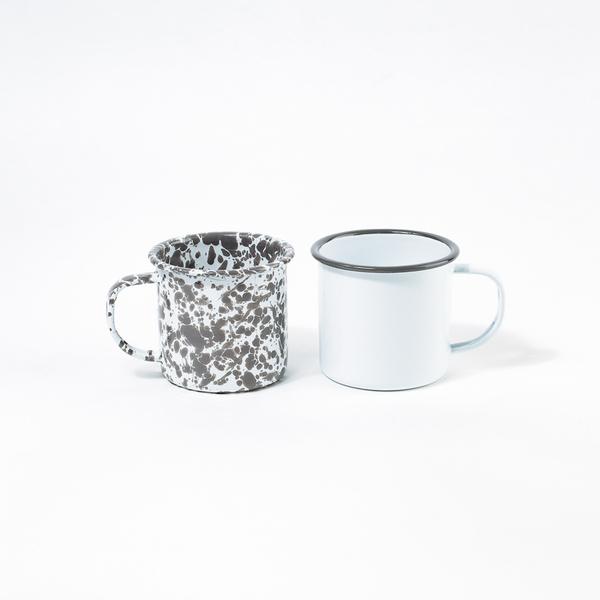 Enamel mug from Poketo.com.  These beautifully crafted mugs are made of porcelain enamel and are very durable. Can be moved easily from fridge to oven, to stovetop and even outdoor grill (if your coworker decides to bring the mug home).
Holiday Hot Chocolate Gift Box from 1-800-Flowers.com.  Nothing beats sipping a mug of gourmet hot chocolate while sitting by the fire. This hot chocolate gift set is filled with peppermint and milk chocolate cocoa.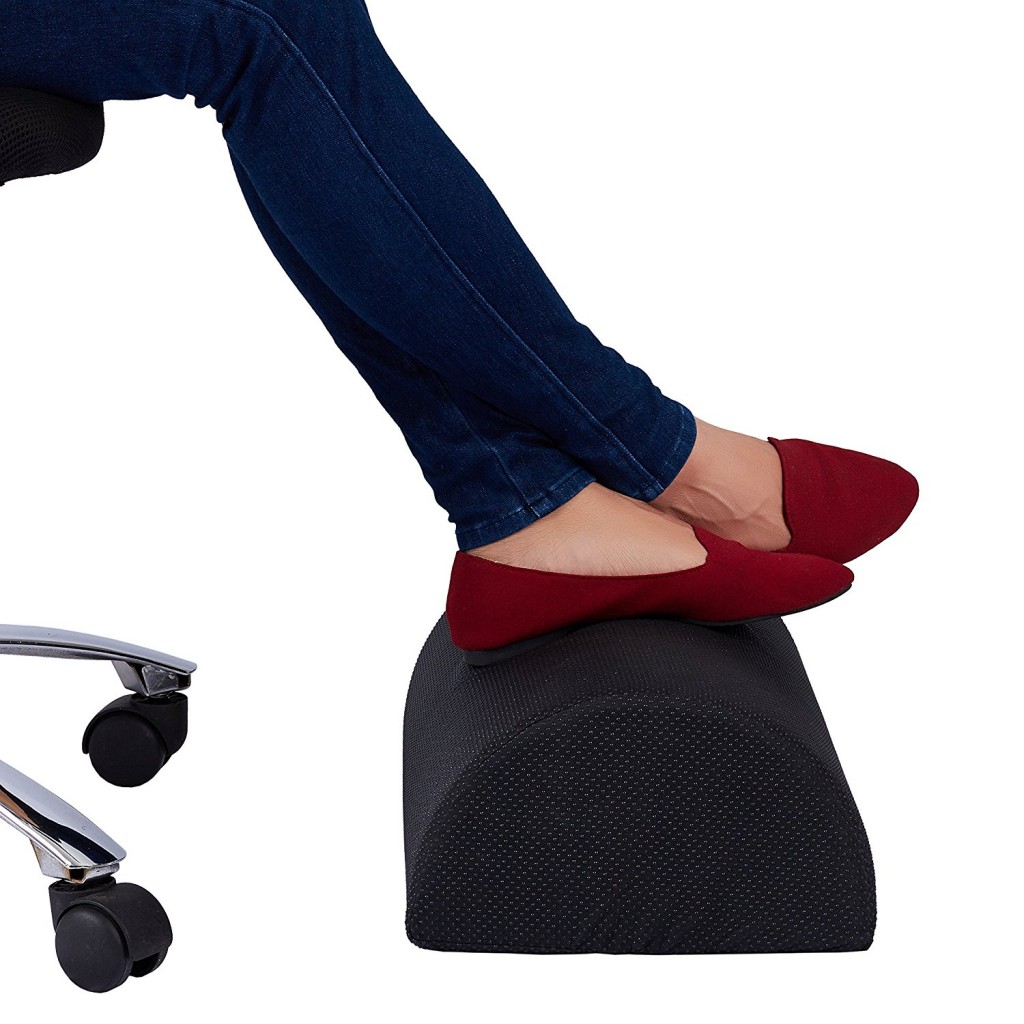 Foot Rest from Amazon.  It helps to soothe the tired feet, knee pain and lower back pain.  Sitting for long periods at the desk causes a host of problems even if one exercises regularly.  Problems such as strained neck and shoulders, swelling in the ankles and legs due to circulation problem as well as pressure on the lower back and legs are common and can be avoided. A Foot Rest can help prevent these work-related injuries and increase productivity.  Your coworker will be delighted to receive this beneficial gift.
Monkey Oh versatile dock, cord wrap and iPhone stand.     Gets rid of the clutter and holds on tight to your iPhone or iPod Touch.  Available at Felixbrand.com.
The best part about this guide is that everything is below $30.  Happy shopping!