The 89th Academy Awards show was held last night.  As usual, the red carpet event is one of the highlights of the night. Well, actually, the mixed-up for Best Picture took the cake.  Everyone was so surprised and caught off-guard.  Which film were you rooting for?  Here are a few of my favorite looks last night :-
Emmy Stone wearing Givenchy haute couture.  She won the Best Actress award.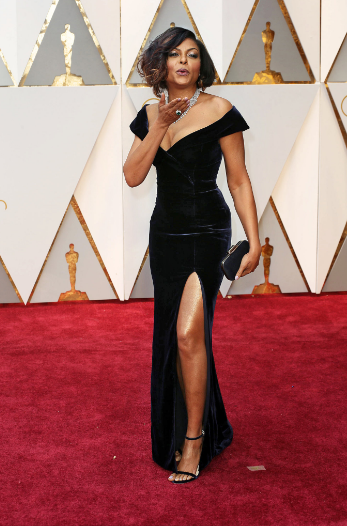 Taraji P. Henderson looking fabulous in an Alberta Ferreti gown.
Ryan Gosling in Gucci.  He was nominated for the Best Actor award.
Scarlett Johansson in a pretty and simple gown.
Did your favourite actors/actresses win?
images via nytimes.com