Fathers' Day is just around the corner.  This day is celebrated all over the world to honor dads for their love for their children and their contributions to their lives.  It is a day to tell him that he is the best dad in the whole wide world.  If you are stumped on what to get your favourite guy for Father's Day, do remember that showing appreciation does not have to have to break the bank. It is the thought that counts. Whether your dad is into music, sports, gardening, gaming and etc, here is an affordable and practical gift that would certainly make him feel loved – An Armrest Cushion.
This Memory Foam Armrest Cushion contours to the elbow and forearms while reducing pressure point of discomfort.  They offer extra support to the shoulders and arms, allowing the users to rest their arms comfortably on their favourite chair.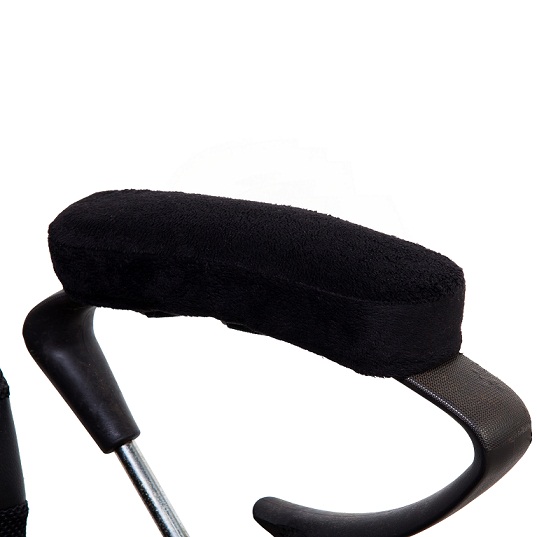 The plush cushion is ideal for protecting sensitive skin from the hard metal/plastic chair arms
The armrest cushions features 3 STRETCHABLE VELCRO STRAPS for a better and secure fit. Ideal for most types of chairs in the market.
Make this Father's day one of the unforgettable days in your dad's life. This Armrest Cushion also makes a great birthday gift for husbands, grandfathers and friends.   Hurry and order one from Amazon today.