Do you know what is making a big comeback this Fall?  The big colour for this season is none other than the big Red, also known as the Power Colour.  This fiery hue has been seen on runways and spotted on celebrities like Victoria Beckham, Kendall Jenner and a host of other big names designers.  The bright and bold red is all you are going to wear this season. It is time to be brave!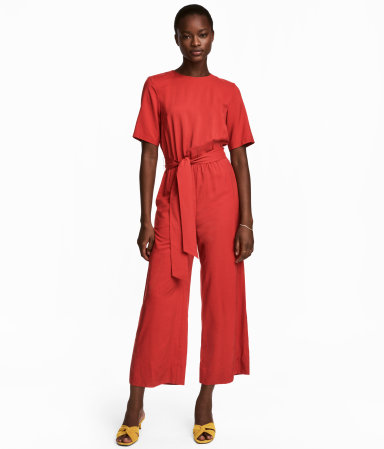 Red Jumpsuit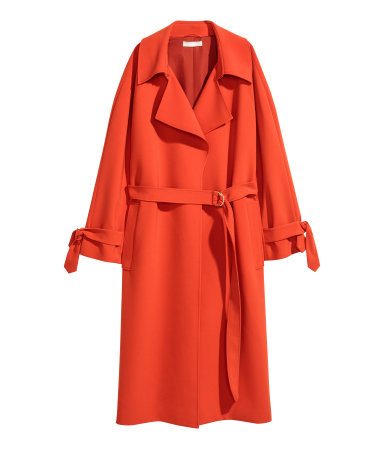 Red Trenchcoat
Red lace skirt
Red pom pom earrings
All items above are available at H&M.