It is Fall already and time to stow away those open-toed heels, sandals, tees and shorts. This transition period when it is not too warm nor too cold that you need to layer your outfit can be a little hard to figure out what to do with your wardrobe.  Do you bring out all your turtlenecks and sweaters?  Are your miniskirts kept in the cupboard or do you still wear them with your knee-length boots?
We know shopping for Fall clothes can be quite a drag because you have to think what you need to layer your clothes or how to style them.  Why can't updating the wardrobe for the new season be easy?  Just where can you find stylish ladies co ord outfit?  So if you are looking for what to put on your shopping list this season, here are handy tips.
I know some of us are still reluctant to keep away the summer clothes.  Well you do not really have to. When the weather is still pretty nice out, just air your favourite denim shorts with a sweater.  Showing some legs with a sweater is effortless chic.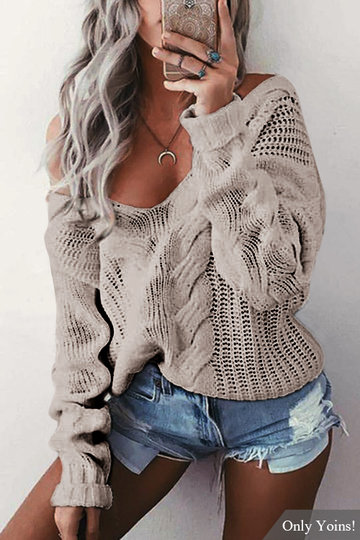 There are many ways to look sexy without revealing too much skin.  One of the favorite ways to update your look is a sexy top which can show off your back, shoulders or chest.  Just throw on a simple pair of pants with ankle boots and everyone will be asking where do you find fashion sexy tops for women.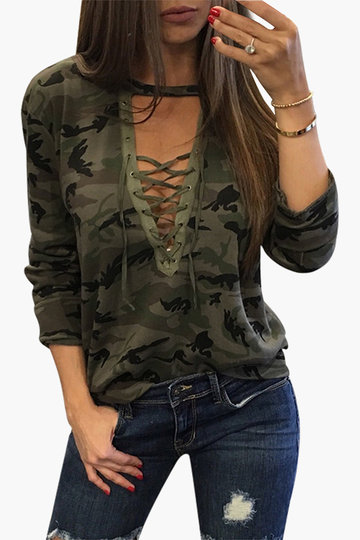 For the hottest picks that will be your new go-to choice for date night and dinner with the girls, visit yoins 3rd anniversary sale. They have the chicest trends to keep you looking fabulous as the weather turns chilly.