This is the season for fall shopping! The cooler months are finally here, thus making it the perfect time to start prepping a wardrobe of stylish pieces.  It has been awhile since we last layer our clothes for the weather. It is time to wave goodbye to the off-shoulder tops, crop tops, short shorts and dresses.  Fall is actually more than just sweater weather.  The weather changes wildly and sometimes you could experience summer-like weather and next day,  the chilly wind. The fall fashion runways are abounded with trends to consider.   So whether you're looking to totally revamp or just scoop up a few new pieces, here are some fashion tops online sale that you may want to add to your shopping list.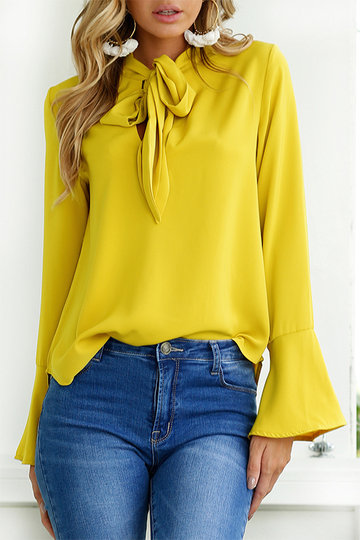 A bright and easy-going long sleeve top that is the best choice for a weekend with friends.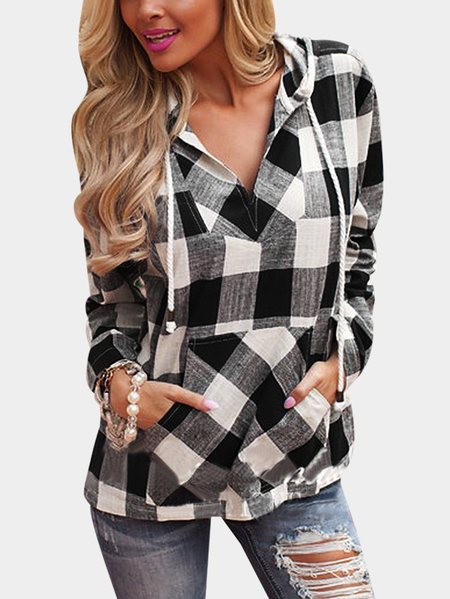 A casual checkered hoodie that is perfect with a pair of ripped denim.
This black embroidered sweater is a must-have in your wardrobe.  There are many stylish women sweaters online.
We hope these wardrobe staples will take you through the fall months in style and throughout the frigid winter months.   So hurry over to Yoins.com and cheer those post-summer blues away.