Is your wardrobe ready for Fall?  When a new season is here, there is an inevitable feeling of a wardrobe update.  However, with so many new clothes at the stores, buying the right Fall trend that you really need so that your closet is up to date is not an easy feat.  Do you find it hard to bundle up by wearing layers and still look fabulous?  Remember not to sacrifice style for comfort because there are many outfit ideas and essential pieces to wear this season.  Fashion enthusiasts are looking for the chicest way to keep warm.   For those on a budget, there are many trendy outfits which you can buy without digging deep into your pockets. You can also re-style some of your statement pieces with some new clothes to give your wardrobe an update. Here are some stylish and low maintenance pieces that you can stock up on:-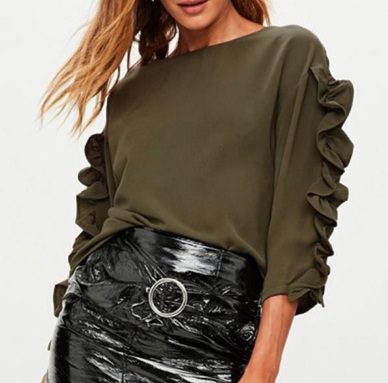 Nothing says Fall quite like this ruffled sleeve top.
A simple embroidered sweater that is great to cuddle up in.
Pair the above two tops with this skinny ripped denim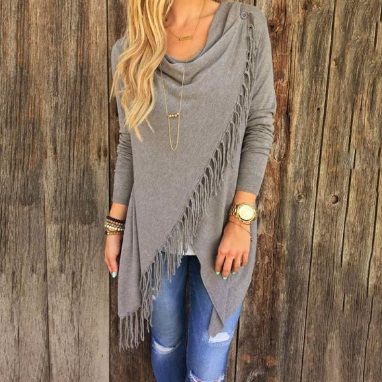 This lovely knitted cardigan is great for layering in the cool temperature.
All the above are available at ToSave.com.  You can even wear them all the way to Spring next year. So, how do you transition from Summer to Fall? You can also get some hair extensions to update your look.