The coat is the center piece of a winter wardrobe.  It is the most worn piece of clothing throughout the winter months.  With the unpredictable weather, you would be needing a cozy cover-up right until next April, thus this makes the winter coat one of the hardest working pieces in our wardrobe.   It usually is the piece of clothing that we spend the most money.  We all need our winter coats to be comfortable enough to be cozy, big enough for us to layer on as well as being able to bring our outfit together.
Well, if you think you are going to get through the next few winter months with only your one trusty coat since you have had years ago, you may need to hear the cold hard truth.  By having only one or two options in your wardrobe can get very monotonous.
The outerwear is an everyday piece, hence shopping for the perfect one takes some close attention and patience.  A winter coat will make or break your winter wardrobe.  If you are going to invest in a piece, searching for durability and longevity is just as important as looking for something that is classic yet in trend.  We have researched every type of outerwear and have come up with a few that are worthy of an appearance in your closet.
The Fashion Hooded Faux Fur Coat is the perfect accompaniment to any of your outfits.
Here are more ladies coats essentials which will see you through the chilly months for day and night.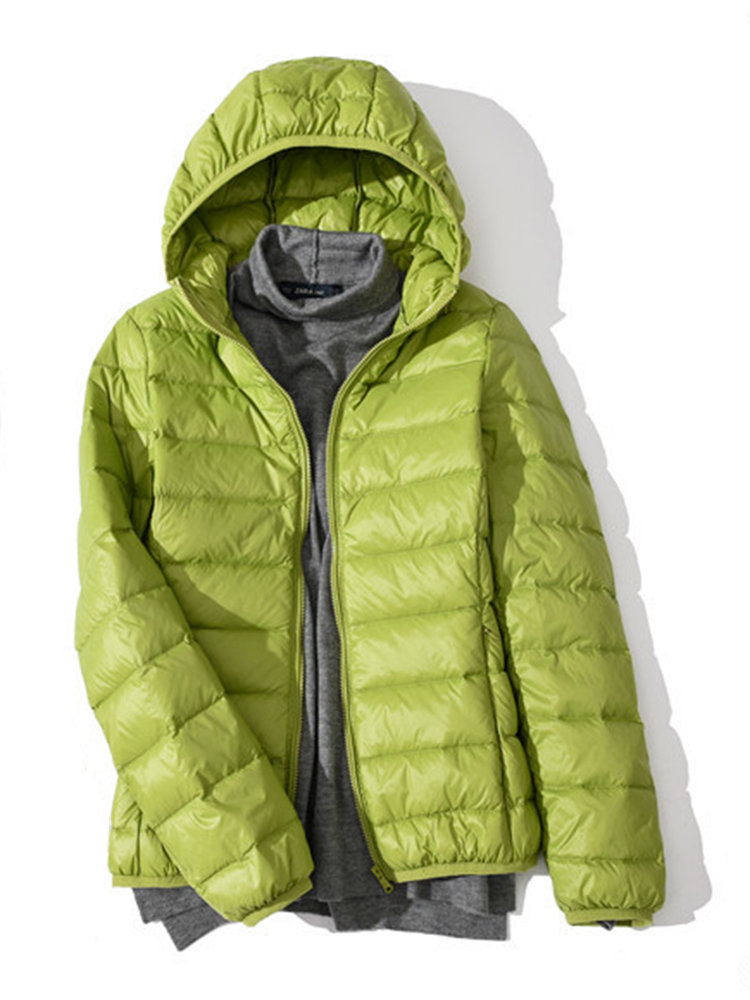 Casual Hooded Down Jacket
Hooded Stand Collar Print Coat
So whether you like High street fashion, or slightly pricier version, there's a winter coat out there to suit you and your budget.  Hop over to NewChic.com to check out more collection.