Have you all checked out the latest Louis Vuitton Archlight Sneakers for Women? Fashion influencers have been spotted wearing the LV Sneakers at the Paris Fashion Show recently.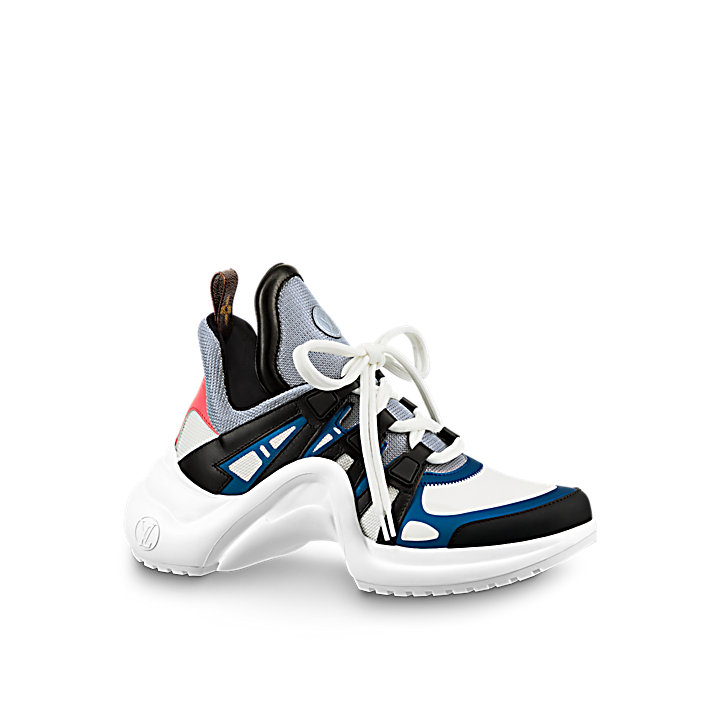 You either like them or you don't.  I am not crazy about them. I find these sneakers chunky and clumsy looking.  Perhaps the right person with the right styles may be able to make these sneakers look fab. Price: 850 EUR / $1,009 USD.
What are your thoughts?