Experiencing the travel itch but not sure where to go?  Well, why not plan a trip to Singapore?  This modern city is a cosmopolitan society with a combination of Asian and European influences.   Why travel to Singapore?  Well here are some reasons why visiting Singapore should be on your travel bucket list and I am sure after reading this, you can't wait to book your airline tickets.
A Taste of Nature
Despite having many skyscrapers, you will be surprised at the number of parks in this city.  The Singapore Botanic Gardens is the country's first UNESCO World Heritage site and is the largest green space in the city.  It is home to the world's most extensive orchid garden and 314 species of plants.   It is advisable to allocate a few hours to visit this attraction due to its size as there are many things to see.
Another attraction that blends nature with cutting-edge architecture is The Gardens by the Bay.  This remarkable green space is filled with enormous biodomes and whimsical sculptures.  You may feel like you are in the movie Avatar because of the Supertree Grove which supports the OCBC Skyway which offers views of the surrounding gardens and Marina Bay.
Family-Friendly Attraction
If you are travelling with your family, your children will have loads of fun at the kids-friendly attractions such as Universal Studios, The Singapore Zoo and Night Safari. The highly popular Hollywood movies theme park, Universal Studios has a mix of attractions from stage shows to the thrilling Battlestar Gallactica roller-coaster ride. The Singapore Zoo is a great outing for the family.  This award-winning wildlife park has 11 different zones and 12 exhibits thus offering numerous opportunities to get up close with a diverse array of wildlife.  There is even a Zoo-rassic Park for the dinosaur enthusiasts.  Night Safari Singapore is the first nocturnal zoo in the world.  This entire open-air zoo is only open at night and houses over 2,500 animals.  Divided into seven geographical zones that can be explored either by foot via walking trails or by tram.
Dining In Singapore
Singapore is a food paradise.  There is no doubt about it that dining out in Singapore can be expensive.  However, if you know where to go, you won't need to dig deep into your pocket. Some of the best cheap eats are available in food courts or hawker centers serving street food, from snacks to full meal.  There is the cheapest Michelin-starred eatery called Liao Fan Hong Kong Soya Sauce Chicken Rice & Noodle, fragrant Hainanese Chicken Rice, tasty Char Kuay Teow (fried flat noodles) and more.
Shopping in Singapore
Shopoholics are going to love Singapore's main shopping street, Orchard Road.  The mile-long street is home to tons of eateries and has a whopping 47 shopping malls from designer brands to international high-street retailers such as H&M and Zara.  You can spend hours and hours shopping here and eating at the excellent and clean food courts in the malls.
Convenience
It is very convenient to go around Singapore.  Just hop on a subway or a bus as the transportation network is spread out to all corners of the island.
Instead of driving 5 hours and getting annoyed at traffic, the quickest and most comfortable way to travel from Kuala Lumpur to Singapore is by plane.  The flight duration is about an hour.  There are also many flights from Singapore to Penang.
It is sometimes hard to choose the perfect holiday spot for the family.  However, holidaying in Singapore is an amazing experience as it is clean, modern and safe.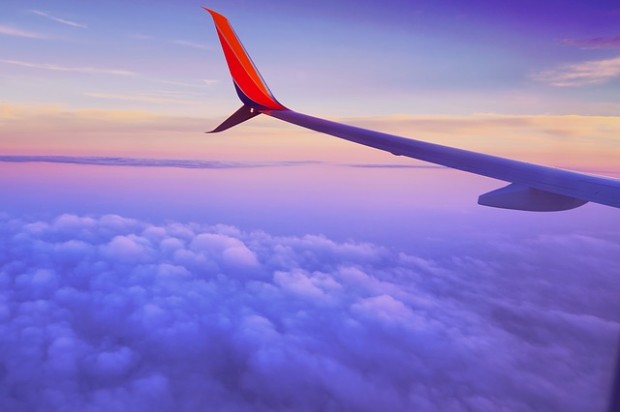 all images are from Google