We all have to work, well, most of us have to. According to a survey, an average person spends over 90,000 hours at work over their lifetime.  A job is not necessarily fun or enjoyable. Dealing with work stress day in and day out is hard.   We do not have to love our jobs but since we are spending so much time working, it is important to at least enjoy the experience by creating a great place to work. This is vital for our sanity.  Minor improvements can make a huge difference to our mood.  Here are some ideas that you can try in your home office or your cubicle to create a fun and happy workplace.
Decorate the desk with some colorful desk accessories such as this mint green Frisco Organizer.
Leafy green plants have many health benefits. Being around plants can help improve our memories and ability to concentrate.  Consider low maintenance plant such spider plant or succulent to brighten up your mood and workspace.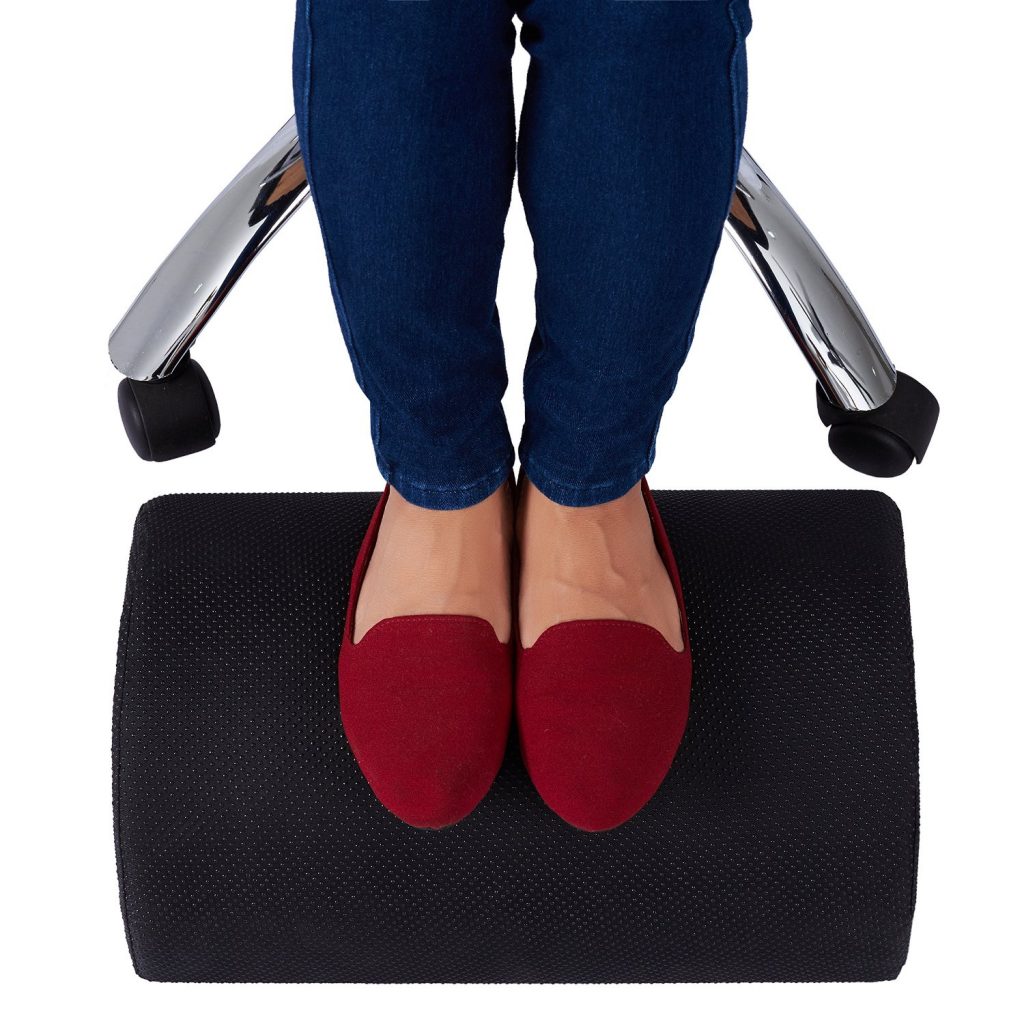 Get a Foot Rest to keep your legs from getting cramped.  Being more comfortable while you work has been proven to improve levels of happiness and productivity.  An Office Foot Rest is one of the easiest ways to work smarter.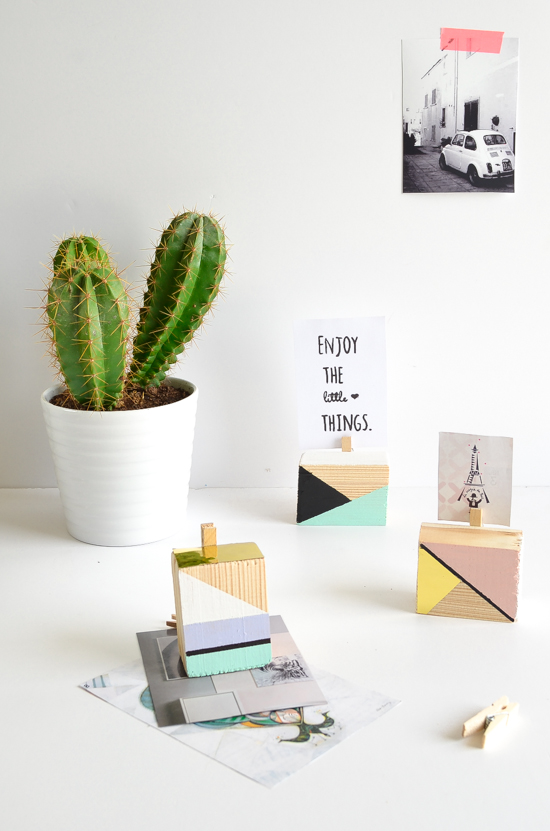 Use colorful note holders to keep memos close by.  You can even use them to display inspirational quotes or message to keep you going all day.
Display your favorite photos, postcards, notes with this curtain wire from Ikea.   It's fun to look at them when you are taking a break from your work.
These simple tweaks to your office space can boost happiness. Try them.