I follow a number of fashion influencers on Instagram and one of my favorites is Eva Chen.  I find her to be very real and I love reading about her adorable children, Ren and Tao.   Eva Chen is also the Director of Fashion for Instagram.  I am delighted to know that Eva has partnered with children's fashion brand, Janie and Jack and came out with a whimsical collection of clothing, shoes and accessories.  This collection is inspired by Eva's first children's book, Juno Valentine and The Magical Shoes where the main character, Juno is a fashionable young girl who travels through space in search of her shoes.   Juno steps into the shoes of many women icons such as Frida Kahlo to Lady Gaga while in her quest to find her missing shoes.
This capsule has over 30 pieces for children and is available from 6 months – 12 months through 12 years old. Here are some of my favorite looks :-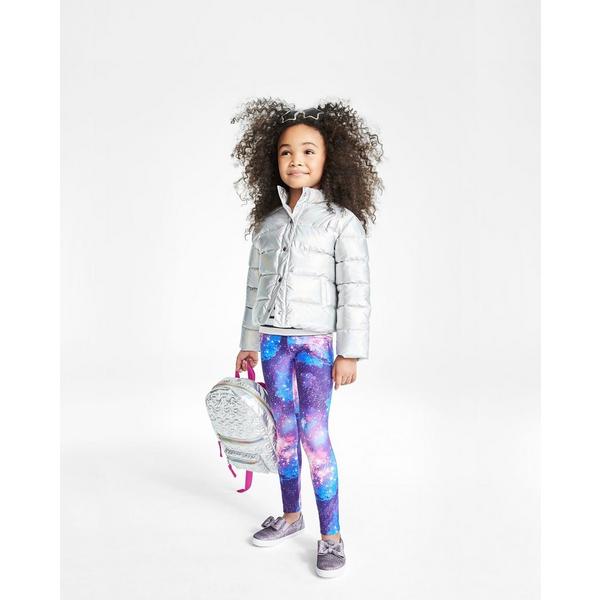 https://www.janieandjack.com/Do check out the white canvas sneaker where kids can DIY their own sneakers with markers and fun patches for decorating.  This is to encourage children to express their creativity.