It is already spring and summer is just around the corner.  Many have started to ponder the new season staples we would like to spice up our wardrobes.  Are you wondering where to begin and want to keep your wardrobe up to date with cheap fashion clothes?  Hot on the runway, here are some key fashion trends that are starting to flood the Instagram fashion feeds.
Blazers with biker shorts
The athleisure trend is still here this season and its latest offering is as unexpected as it is stylish. The bike shorts were worn with blazers by many style-savvy women during the fashion week. This look is both striking and chic. Of course, it may not be appropriate for either the office or the gym but the outfit is perfect for strutting the streets or attending Sunday lunch or coffee with your best friends.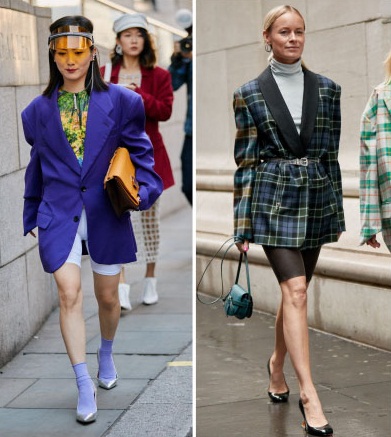 Shop the blazer here.
Boho Dress
If you love wearing feminine, romantic, flowy, comfy dresses, then the boho style is right for you. It is one of the most spectacular and feminine styles that never fail to make an appearance every spring and summer. This style is all about freedom, free-spirited people and peace.
Shop for a Boho dress here.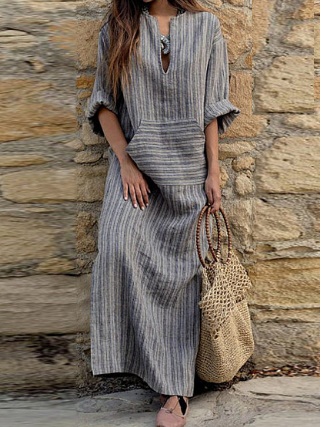 Bodycon Dress
Styles come and go but a bodycon dress is an absolute must-have this season for every fashion-forward woman.  It is classic, tightly fitted and super stylish.  Show off your curves in some cute bodycon dresses.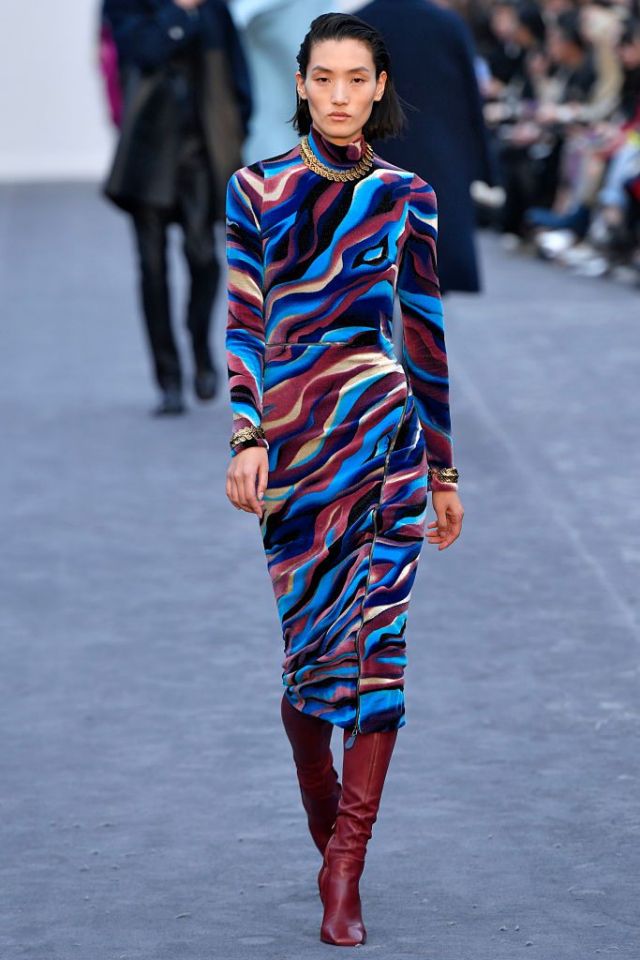 Shop for a Bodycon Dress here.
Boiler Suits
Boilersuits were a major fashion favourite for autumn, and they are set to hit the big time this spring and summer. They came in vibrant pops of colour at Hermes and while at Armani, Alexa Chung and Stella McCartney, the utilitarian vibes prevailed with muted hues of white, grey and black.  Is this an all-in-one wardrobe solution? Never has springtime dressing been simpler.