Wondering what to wear this spring/summer? Well, you are not alone. As the weather becomes warmer,  we are all reckoning with what our spring/summer looks will be. The simplest answer is a statement dress. Whether in a bright floral or a bold stripe, a statement dress is a one-piece solution to any spring/summer wardrobe woes. Thanks to a wide variety available, pulling together a polished and stylish look have literally never been easier.
The stylish fashionista in New York, London and Paris, who ruled the street style at local fashion weeks in modest midis, high quality maxi dresses, and edgy shirt dresses. An eye-catching frock is the coolest and chicest way to feel put together while putting in a minimal amount of effort. All you need to do is just pair with your favorite shoes of the season and top it off with a transitional jacket or sweater, and you are all set.
Shop a few of our favorites at Dressure.com, an online retailer with a wide range of dresses.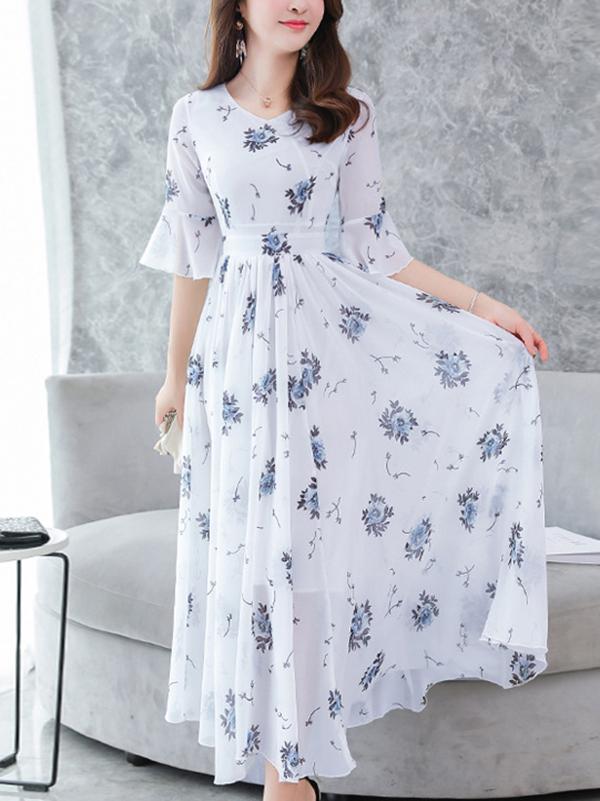 The floral maxi dress is going to be a big trend once again this summer and this sweet number is a perfect choice.
Last year was certainly the year of the dress, and this season, the dress trend is only going to become even more heightened.   Prints and florals proved to be the popular ones and this year, there will be more dresses that mix two or more prints in one dress.  One of the best dresses that appeared on the runways was a white floral crochet dress at Chloé, which is certain to spark a trend.  Check out a similar dress below.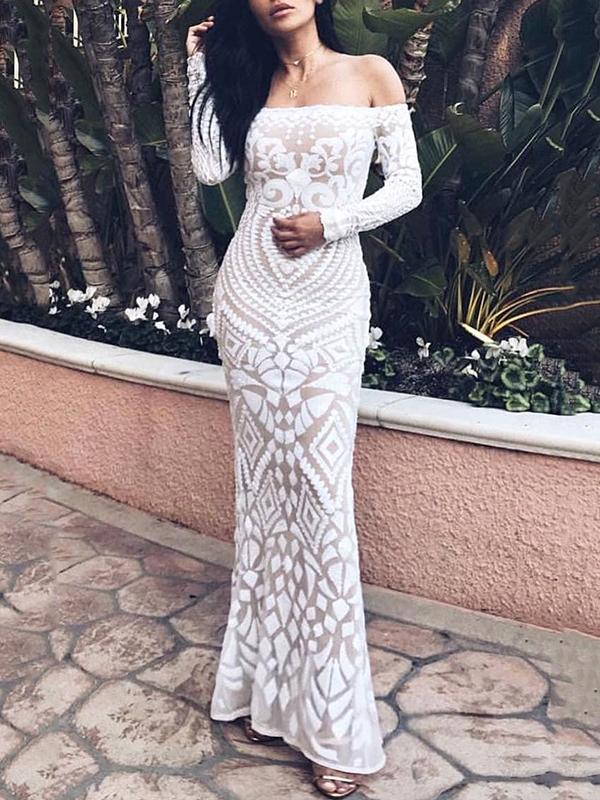 Summer also means there will be lots of beach or pool parties, backyard parties and weddings to attend. There really is nothing better than being invited to a party to enjoy a few hours of socializing. It is also a great chance to dress up and wear something special.
If you are planning on going to a few parties this summer and need party outfit ideas, then do check out these sexy party dresses online and you are sure to love.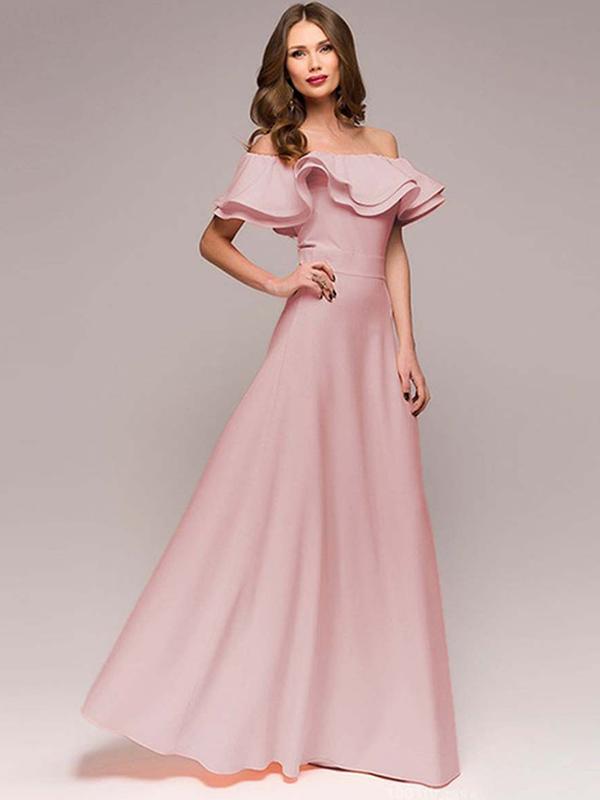 This pretty number is a real all-year dress.  Buy now and wear season after season.  It is bound to be featured in the glamorous Instagram party dress this summer.  So hurry and visit Dressure.com for all your summer trend needs.