Summer means vacations and barbecues, but sartorially speaking, it is also a huge shift to open-toe season.  It is the time of the year where we can break out our open-toe shoes and let our bare feet breathe fresh air. This also means that it is time to make space in your closet for the new shoe trend.
There was plenty of shoe inspiration to be found on the spring/summer 2019 runways. From womens water sandals to sneakers to clunky platforms, there are shoes for every occasion.  After examining the spring 2019 collections, we can narrow down to which sandals everyone will be packing on vacation come summer.  They are going to be the heel you will see everywhere.
Without further ado, below are sandals trends that will be dominating this season and it is time to find out how to get the looks for yourself.
The Platform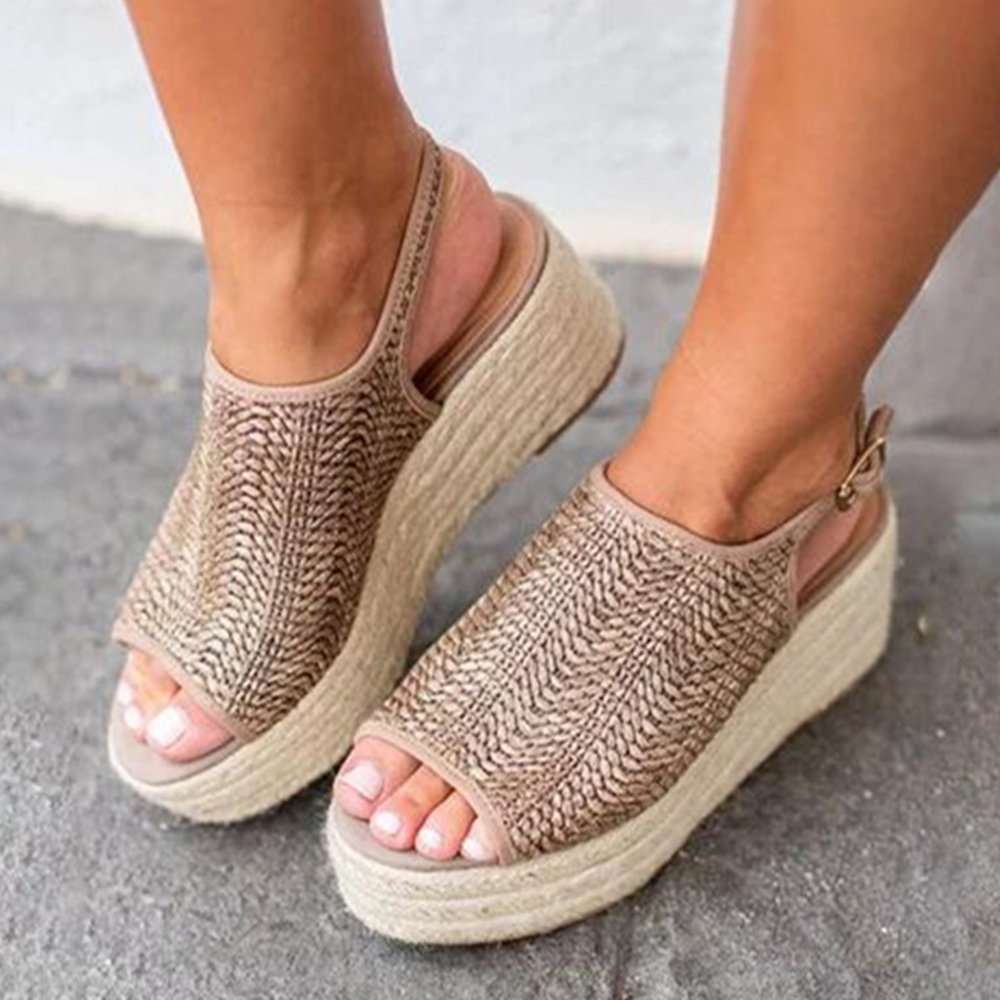 Designers got a jump start on the platform trend for spring and summer 2019 with this carefree, woven, '70s-style sandal options that are just aching for a good summer date night.  Comfortable and impossibly chic, these womens walking sandals are an excellent addition to your summer wardrobe.
The Simple Mule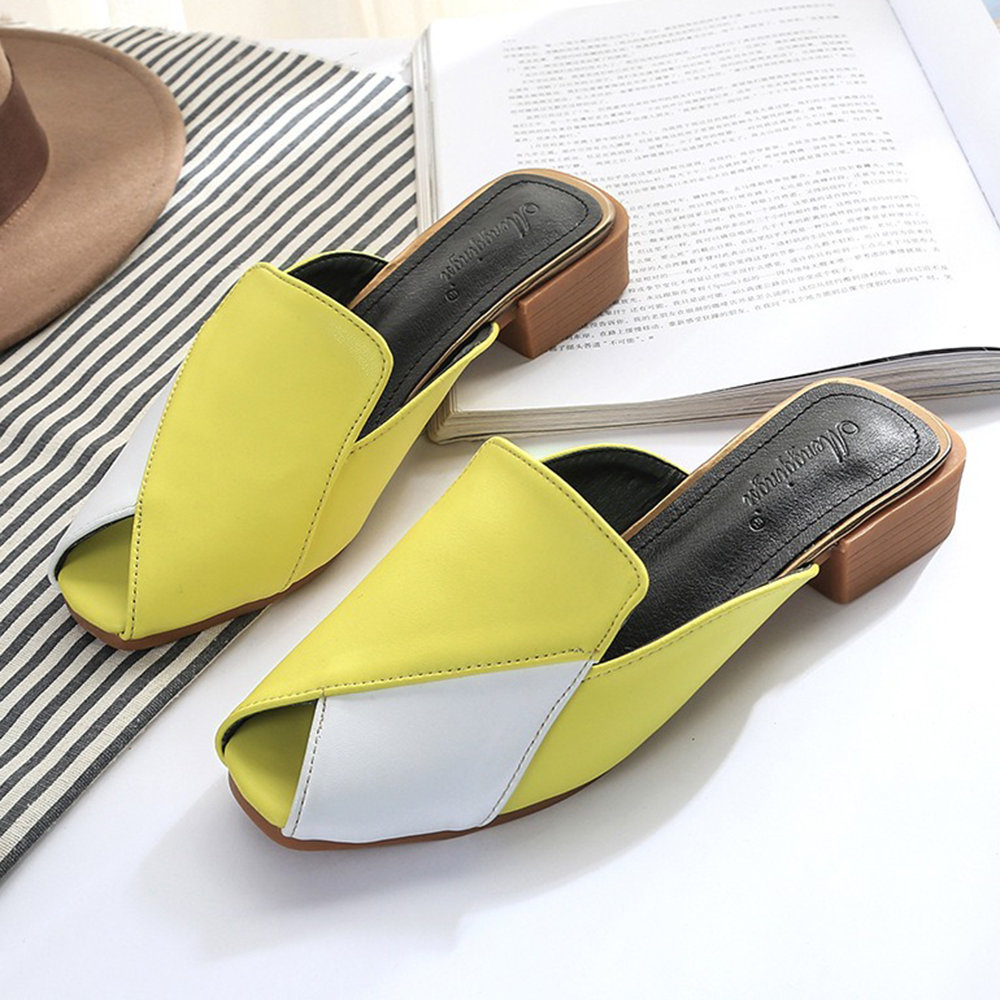 One and done. That's how much effort it takes to put your foot into a flat slide mule. This season's best options come in chunky heels and different hues.  Keep it simple with these slip-on mules.
The Naked Sandal
You might have noticed a certain footwear trend that has trickled down from the spring/summer '19 runways and popped up on your feeds.  "What trend?" You asked? That would be these downright sexy "naked sandals" that are perfect for hotter temperatures ahead, thanks to their cool, foot-baring, minimalist silhouettes.
The Two-Strap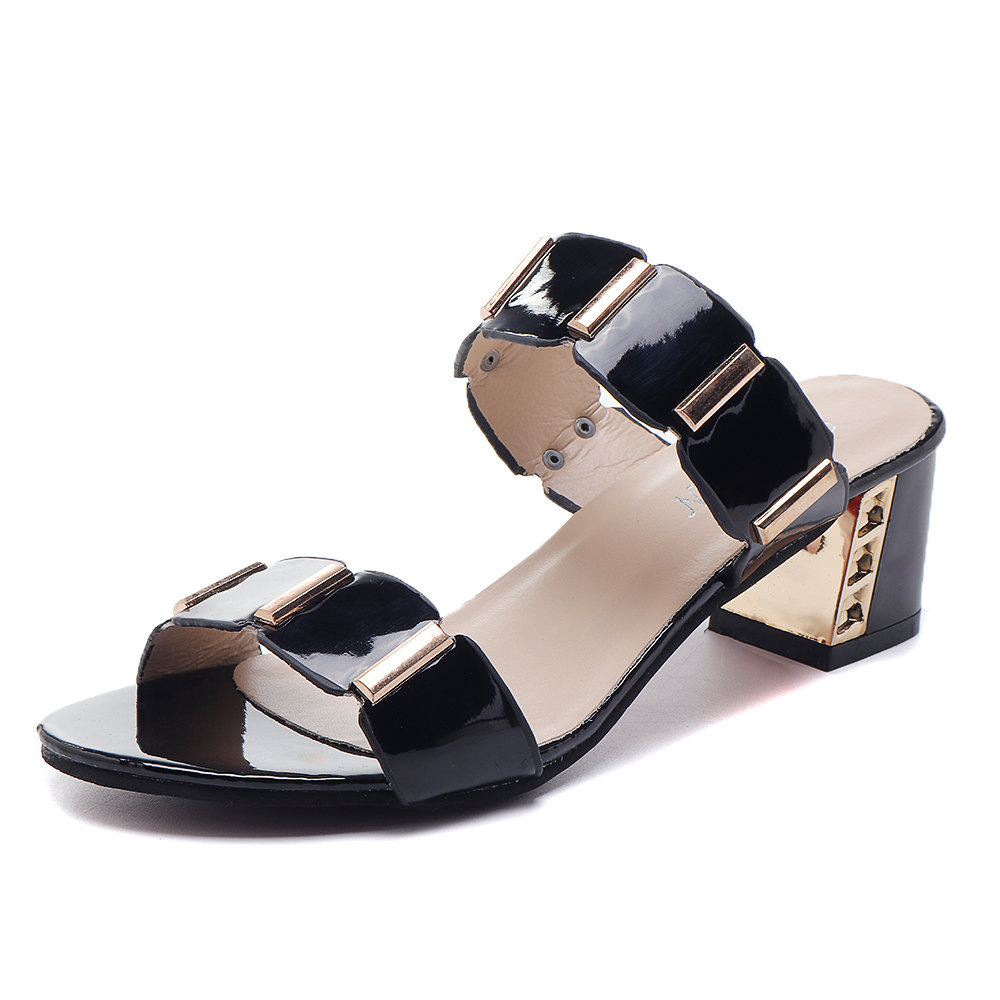 The block heel sandals are still going strong. These subtly tapered heels give a trendy update to any block-heeled shoe. Try them out in any height, or in a sandal or fancier pump.  Consider it the shoe mascot of the summer wedding.
The Flatform
Remember the chunky flatform styles made famous by the likes of Steve Madden and Rocket Dog back in the 90's? This controversial footwear trend is popping up this season again.  If you did not wear them as a kid, you better buy yourself a pair now.
Gladiator Sandals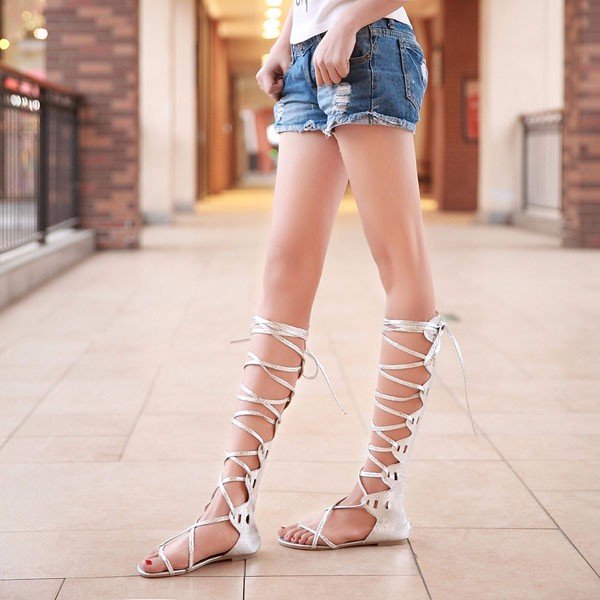 All hail the gladiator sandal. With endless styles and shapes, do not be afraid to play around with this season's "it" sandal style. For the most flattering results, consider adding a bit of height and go for a nude color skinny stiletto heel.  Pair the lace up gladiator sandals with an A-line skirt or a shift dress with a hemline that falls mid-thigh, to give the illusion of leaner limbs.
Athleisure Sandals
The enduring athleisure trend, marked by sneakers, activewear, and old-school streetwear staples are reworked with a polished edge this season. One of this summer's staples is basically a warm-weather version of sporty sneakers. These strappy sport-style Lostisy Shoes with fuss-free Velcro strap are about to go viral.
Hope you can find some inspiration from this list and have your pedicures at the ready!