Since 2020 is here and we can safely say that 2019 was a landmark year for beauty. We saw the rise of experimental and imperfect eye makeup. Thanks to the hit HBO show, Euphoria Effect,  there were avant-garde eyeliner, impactful eye shadow, and colorful glitter everywhere. We also saw the rise of certain '90s-inspired trends, such as bold blue eye shadow, black pencil eyeliner, and gloss-slick lips.
2020 is an exciting time for beauty enthusiasts so are you ready to see the biggest makeup trend predictions for the coming year? Scroll ahead.
 Exaggerated Eye Shapes
This year, everyone is going to focus on the eye.  One of the favorite trends that were seen on lots of red carpets and runways is pops of color on the eye. It is all about creating gorgeous and exaggerated shapes using softly blurred and blended blocks of color so they are not too defined.
Get the colors you want from anastasia eyeshadow palette.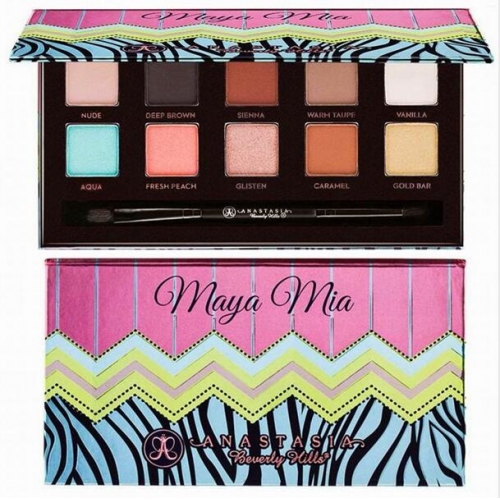 It's All About the Blues
There is one color that everyone should be expecting to see more of in 2020 and it is blue. According to celebrity makeup artists, the bold shade of blue inspires the feelings of peace and tranquility.  Blue is clearly on everyone's radar in 2020.  Find fun ways to play with color, such as taking an unexpected bright shade and creating a sharp winged cat-eye.
Colorful Eyeliner
Pastel and neons are also going to be big especially when worn with contrasting shades.  Try pairing pink with red, blue with orange, or any other contrasting combination of color.
The Classic Red Lipstick
2020 will also usher in a resurgence of classic makeup looks and products.  Classics are huge right now, and they will continue to be in 2020 like a classic red lipstick will never go out of style and will be making a bold appearance in the New Year.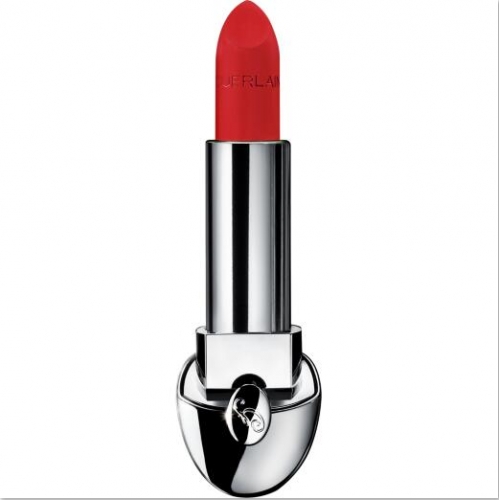 Pink Blush
In 2020, it is all about wearing bright pink to get glowing. And don't wear your pink blush just on the apples of your cheeks. Wear it on your cheeks, temples, and underneath your brow bones to give yourself a pretty allover flush.
Can't wait to try these new trends?  Well, it is time to go makeup shopping. There are many
wholesale makeup brands
available online that you do not need to reach deep into your pockets. Don't be afraid to take a risk, try something new, and BE YOURSELF!"