Makeup trends come and go, but some products can really stand the test of time. Remember the time when everyone was wearing pink eyeshadow, gothic lips, and cat eyes for days? Those were the best times in makeup. Whether it is your all-time favorite red lipstick or can't-live-without mascara, we all have beauty bag staples we have fallen in love with over and over again.  For 2020, the makeup trend will finally be fun again.
Flashback to those days when you were experimenting with makeup, you know, the sparkly crazy trends?  Those are just some of the styles making a resurgence in the new year. Celebrities, beauty bloggers, and influencers are already donning the latest trends set to take the main stage in 2020.  They are the artsy eyeliner, dramatic eyeshadow, and every '90s/early 2000s beauty trend in the game.
Watercolor Eyeshadow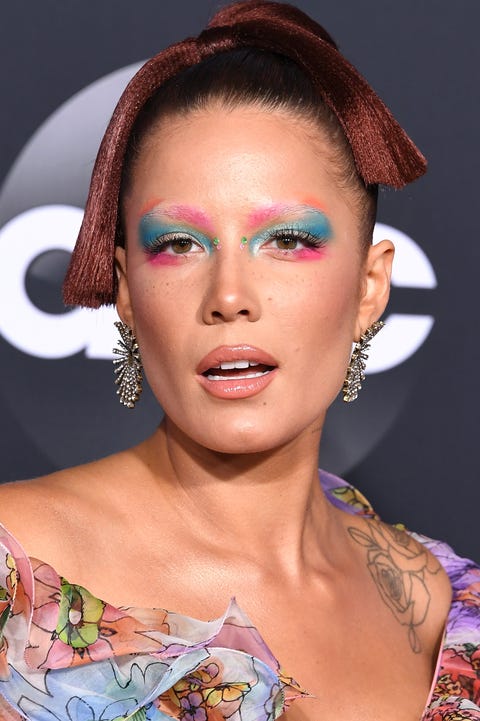 Smudge on electric tones in unexpected places.  Check out more of these shades from Huda Beauty Palette.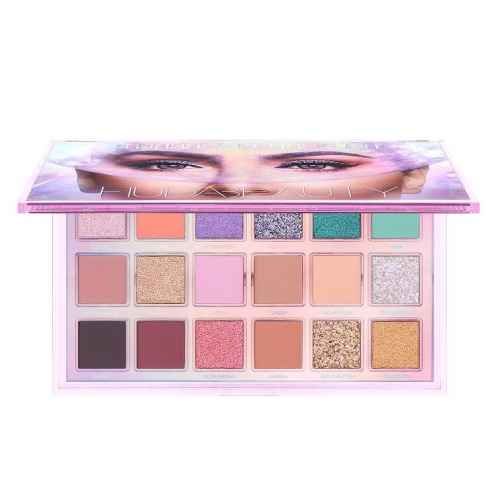 The Huda Beauty Mercury Retrograde Palette features a cosmic blend of 18 shades and textures, balancing cool and warm tones, to deliver infinite possibilities.
Monochromatic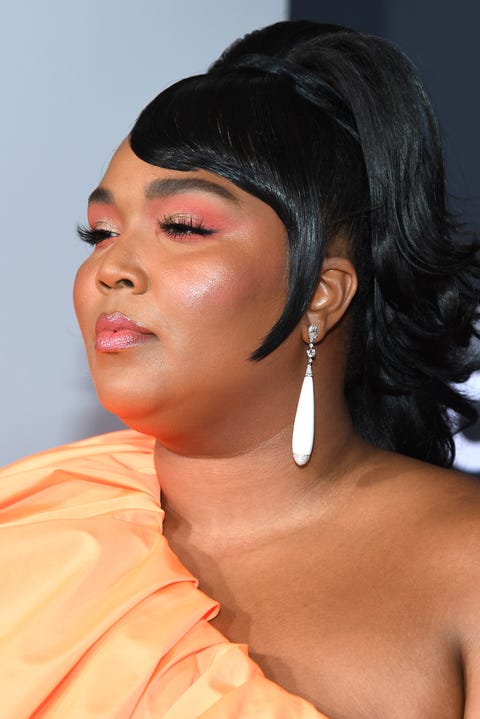 Matching your eye colors to your lips to your cheeks to your outfit is the easiest way to pull off a monochromatic look.  Here is Lizzo rocking this look.
Neon Cat Eye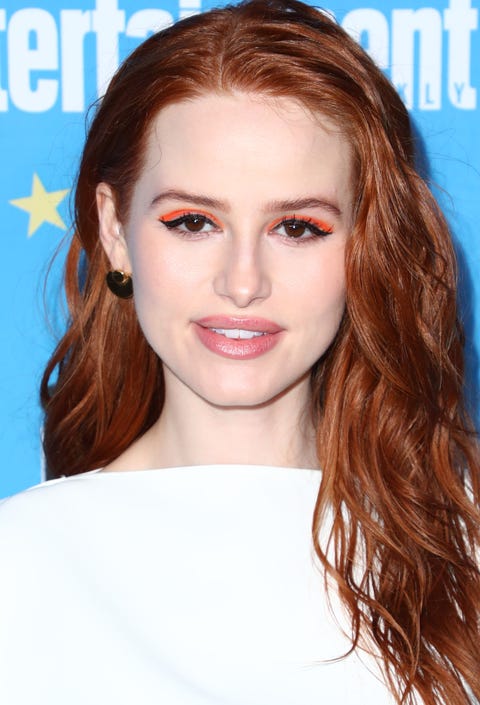 Time to get rid of that boring old neutral palette for a full rainbow of neon shadows. Recreate this look for yourself using the highlighter colors of your choice.
Overdrawn Eyes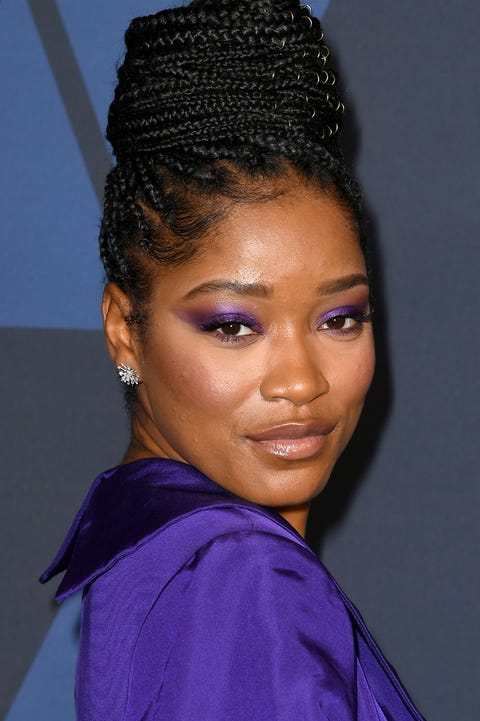 2020 is going to be the year of dramatic eye looks and this over-extended cat-eye shadow is already high up on that list. It's the perfect combination of extra and elegant.
The Biggest Lipstick Color In 2020
If there is one makeup look that is universal, it is a red lip. The classic lip color defies time and trends.  There is a shade out there for each and every skin tone. Red lipstick has the uncanny ability to take any look done for any occasion to the next level.  While this lipstick has always been a red carpet staple look, the shade has definitely taken over the 2020 awards season.  Celebrities at the Golden Globe and Critics' Choice Awards were seen wearing this classic lip color.
Ready to embrace the cool new makeup trends?  There are many cheap makeup brands with a great selection that you can purchase and look glamorous for any occasion.  Do not be fooled into thinking expensive means fantastic because you can still create glamorous and fabulous beauty looks for less.