Have you heard the saying that the eyes are the windows to the soul?  People with big eyes appear more awake, youthful and healthy.  There is no secret that most women want their eyes to look bigger.  Make your eyes look bigger and you can completely change your facial structure by highlighting your eyes.  Not everyone is born with big, bright eyes.  However, every woman can appear more alert or feminine with some makeup such as the anastasia eyeshadow palette and tricks to make the eyes appear bigger and more beautiful.  Using makeup and beauty products to enhance our natural features have been going on for hundreds of years.   It is all about transformation.
Thankfully it is way easier than you might think. From just simple contouring to the more outrageous overhauls, make-up can work wonders. Here are some easy, foolproof ways to make your eyes bigger and brighter.
Step 1.  Define your eyebrows
Shape your eyebrows properly.  Doing so will bring attention to your eye area.  Your eyes will look bigger when more focus is put on the area surrounding them.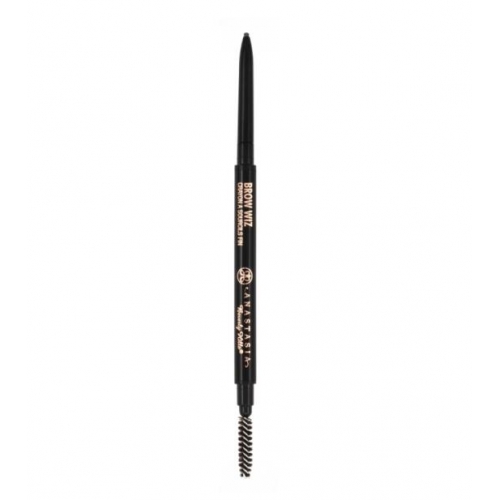 Step 2.  Prep your eyes
A flawless complexion will complement your eye makeup. Use a lightweight eye cream  & concealer to hydrate, soothe, get rid of any under-eye puffiness and conceal any dark circles. This will brighten your eyes, instantly lifting and making them look bigger.
3.  Eye colors
A matte, warm brown or even a soft rose color will help to create some dimension and make your eyes pop.
5.  Defining Your Eyes
Just like eyebrows, define your eyes with eyeliner can help create the illusion of larger, prominent eyes.  Create extra depth by adding a slightly darker eyeshadow in the crease of your eyes to make them stand out more.  Smoky shade in Huda Beauty Palette is the perfect matte brown shade to define and add depth to your eyes.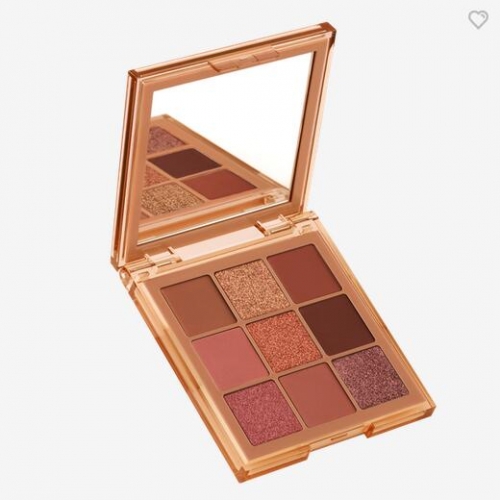 6. Curl Your Lashes
Remember to curl your eyelashes before you apply mascara! You can create the illusion of bigger eyes with fluttering, full eyelashes just by doing so. This is one of the fastest ways to open the shutters on your eyes.
Make sure to follow these four steps to get your eyes ready to look their best.