The only thing better than shopping is shopping while you're on vacation! Here are three of the top shopping destinations in Manhattan, as well as some tips on other nearby places to experience.
Elegant Tightwad: The Shopping Tour With Wholesale Prices
If your budget doesn't allow for typical Manhattan price tags, Elegant Tightwad is a must-do. Elegant Tightwad books fashion tours of NYC for groups of 1-100. They offer several fashion excursions around NYC, including East Village Bargainista, Uptown Consignment Crawl, and Accessory Addict. The tour they are most known for is the tour of The Garment District. Here you go behind the scenes and can purchase designer products at wholesale prices. While you're there, head north to Hell's Kitchen and treat yourself to a spa treatment or two at Beam laser bar and spa Manhattan.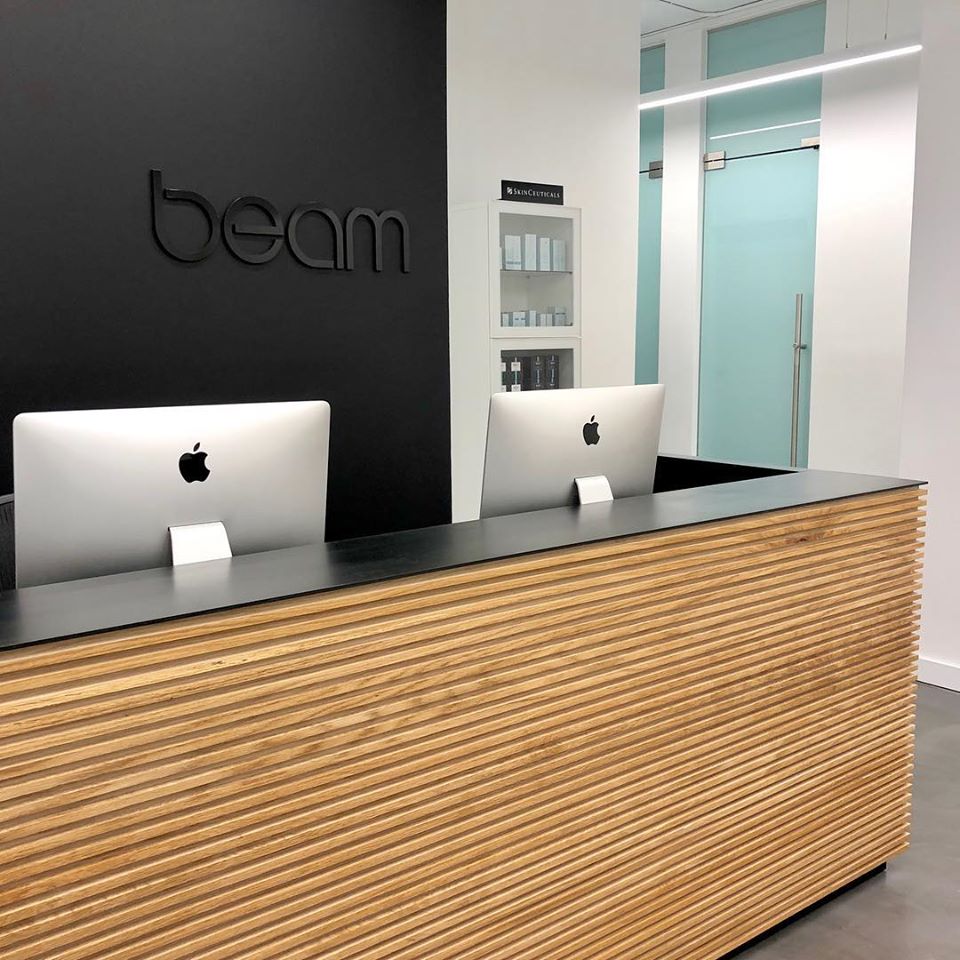 Bergdorf Goodman: The Iconic Manhattan Department Store
A shopper cannot visit Manhattan and not go to Bergdorf Goodman, the New York institution of shopping. It is 900,000 square feet and sells $600 million annually. It also boasts a rich history, including selling $400,000 of furs to John Lennon and Yoko Ono on Christmas Eve in the late 1970s. Bergdorf Goodman is a must-see to experience New York luxury. You'll also be a stone's through away from Trump Tower and Central Park, so stroll around to see some other iconic New York landmarks.
Brookfield Place: The Upscale Mall and Food Court
Brookfield Place has all the designers and stores you would expect from a high-end shopping experience in Manhattan. Additionally, you can see the mall's exquisite architecture, and eat it one of its many restaurants, many of which have been named the top in New York City.
Manhattan has numerous neighborhoods to explore and shop. Start with these three to experience the best of what New York City has to offer.