The Samsung Galaxy S20 has been unveiled to the world at Unpacked 2020 in San Francisco. It is set to be released on March 6th, 2020.  Have you just pre-ordered one?  The Samsung Galaxy S20 is one of the most beautiful phones ever made.  Its case is made of slippery metal and scratchable glass. So if you are worried about accidentally scratching up that new expensive phone, well fret no more.  It is time to grab yourself a Galaxy S20 case to protect your shiny new flagship when your phone shows up.
The best place to buy them is at ESRGear.com.  Founded in 2009, ESRGear has an extensive range of protective cases, screen protectors, chargers and accessories for all your mobile phone needs.  Scroll down to see some of its Galaxy S20 cases.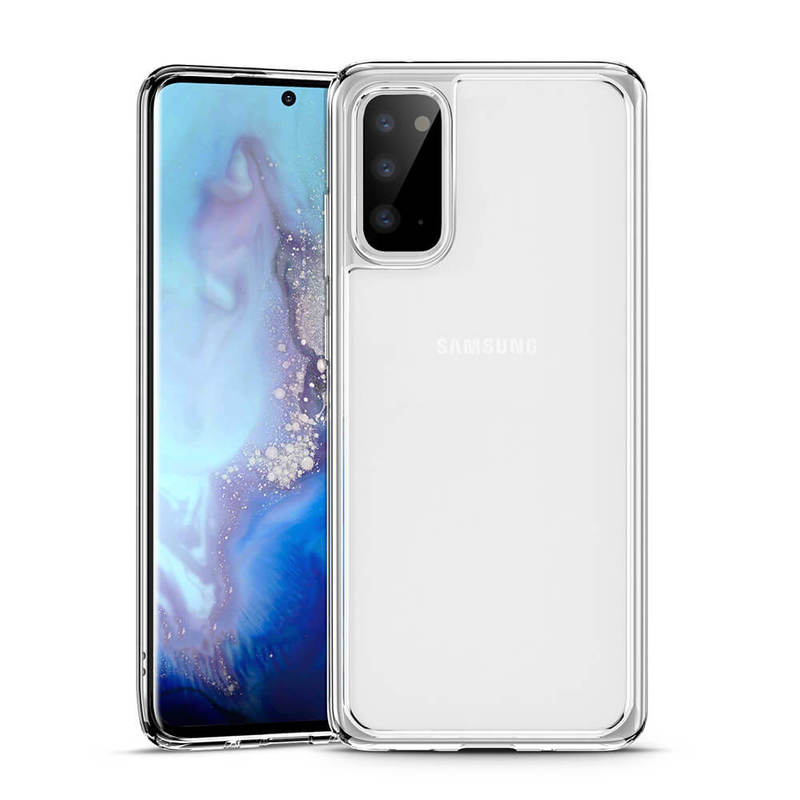 Galaxy S20 Mimic Tempered Glass Case
If you do not think you need a case because you never drop your phone, well, at least consider the Mimic Tempered Glass case for some scratch protection and added grip. This crystal clear case with a smooth glass back is thin and won't add any bulk to your phone.  The scratch-resistant glass will shield your phone while keeping it look good.   It also features air-cushioned covers to give added shock-absorbing drop protection.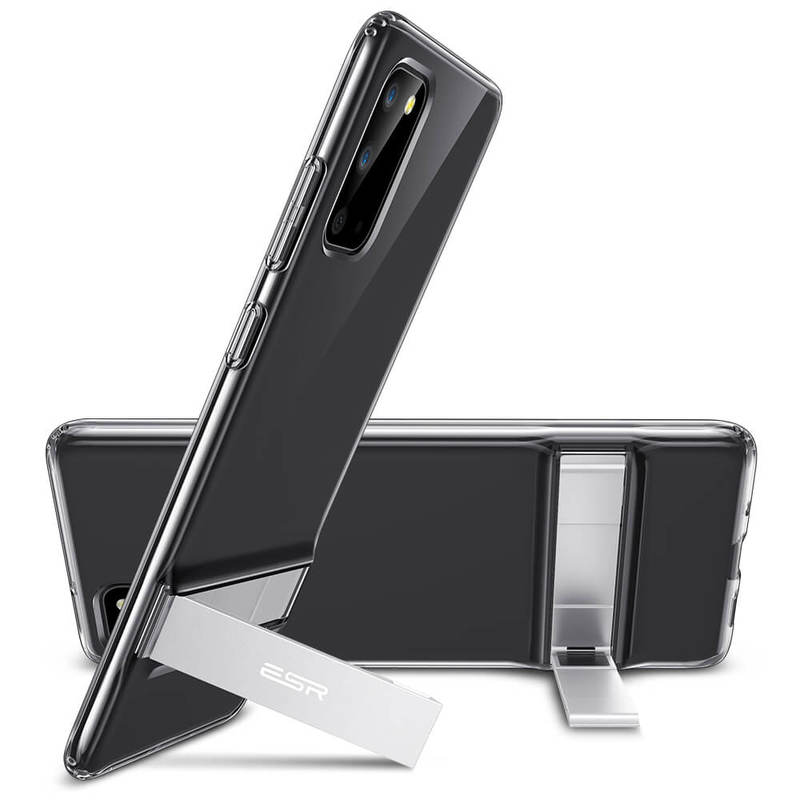 Galaxy S20 Metal Kickstand Phone Case
This rugged-looking case features a kickstand on the back to keep your phone in place and protected.  It offers multiple viewing angles. The raised edges of this case will prevent your phone from scratches or damages when in contact with surfaces.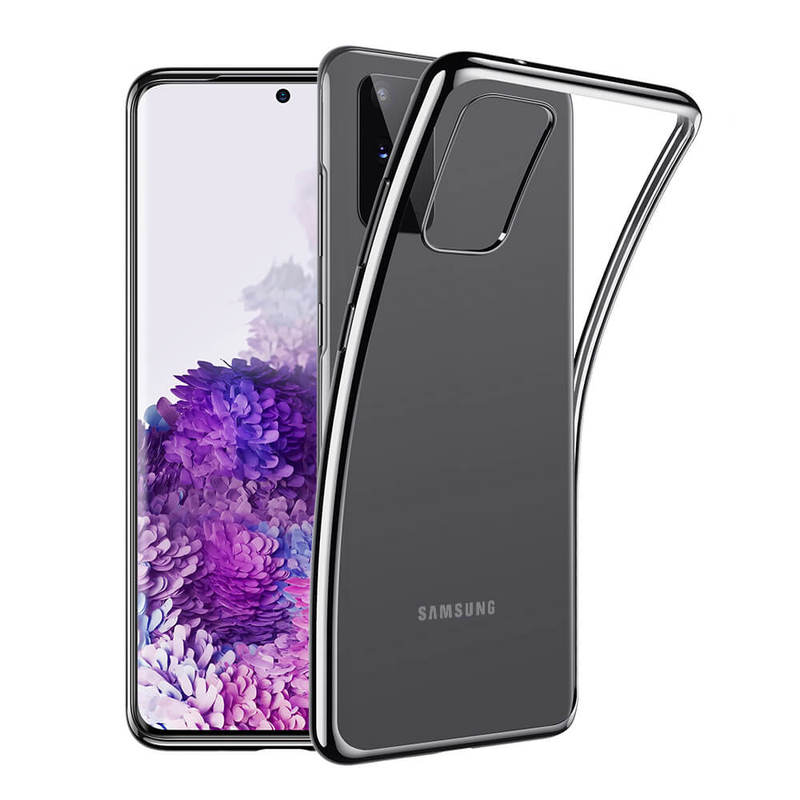 Galaxy S20 Essential Crown Clear Thin Case
This slim and lightweight crystal clear case allows you to show off that subtle glow on your S20 while keeping it from getting scratched or scuffed. It also adds some much-needed grip so you don't drop your new phone.  It is only 1mm thick so you get the best protection minus the bulk.
Amp up your style and protect your investment with ESR cases which are known for their authenticity and affordability.   ESR offers free shipping for orders over US$30 and a 45-day return period hassle-free returns.