So if you are like me who has like a closet filled with jeans, then maybe you understand my problem. A big part of wearing denim the right way is knowing which shoes to pair with them.  There are so many different types of denim style like mom jeans, crop, flared, straight or boot cut.  I managed to find some effortlessly cool style inspiration on the best shoes to wear.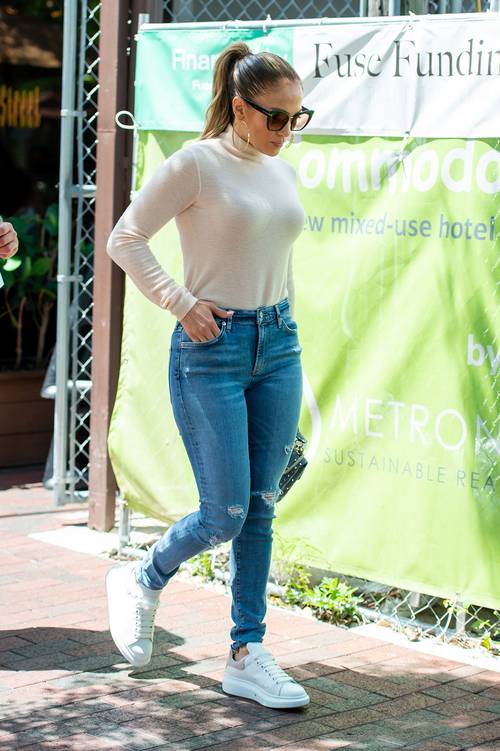 A pair of clean white sneakers is effortless with skinny jeans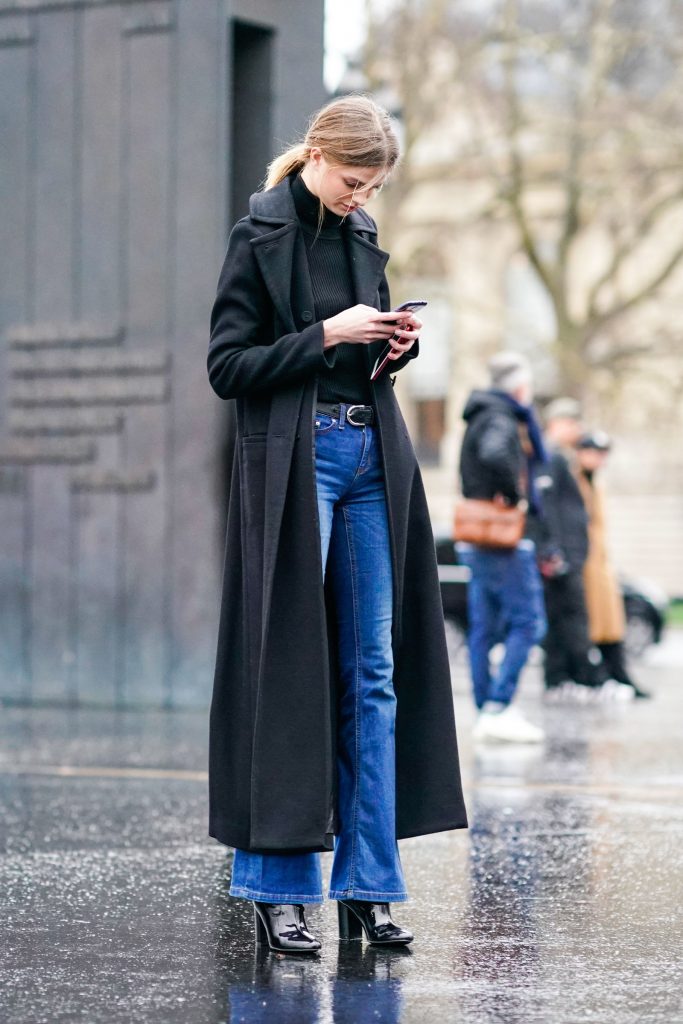 Flares and heels are both items that lengthen the look of the leg
Overalls aren't just for little kids anymore—they've made their way from the schoolyard to the city streets in the most stylish of ways. Glam it up with a pair of heels.
Mules whether flat or heeled, add that extra layer of cool polish to an outfit like this one. The best jeans that go with mules? Skinny of course.
Mom jeans are jeans that are high-waisted and a little loose on the thigh area.  Just put on a pair of stilettos to add instant polish.  It's an easy way to take your denim outfit from day to night, or even to the office.  Pair it with sneakers for a perfect off-duty denim look.