Everyone is spending more time in their leggings due to the current stay-at-home situation.  Leggings are the best because they are stretchy and comfortable.  They are just the perfect option for working, lounging, watching Netflix and even virtual dance, exercises and yoga classes.

Since leggings are what most of us are wearing now, here are some cool tops that work well with this staple. From sporty sweatshirts to chic oversize button-downs, they will definitely keep our leggings looking elevated and chic.  Read on for some fashion-forward and yet very affordable legging-and-top pairings to give you some inspiration.
Hoodie from H&M.  A slightly oversize hoodie or sweatshirt offers the sporty vibe.  Perfect for nailing a relaxed off-duty look.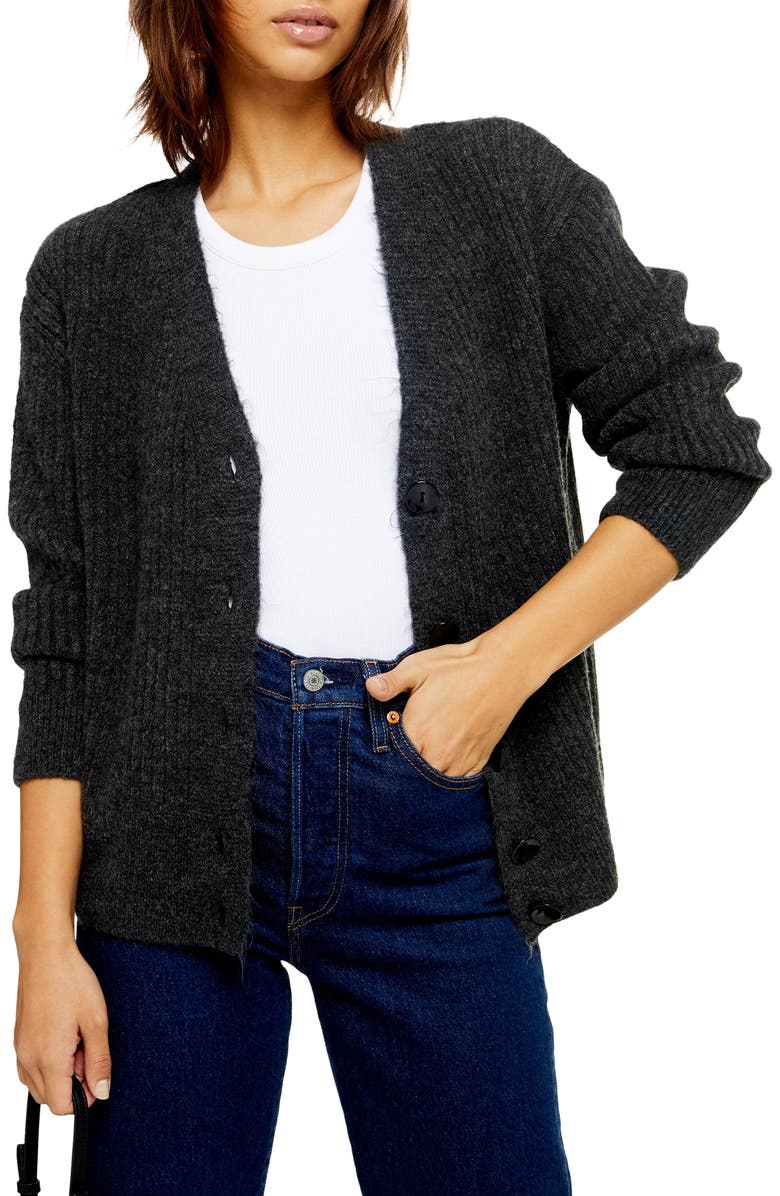 Button front cardi from Topshop. Knit cardigans especially the slightly oversize silhouettes add a cozy touch to sporty leggings.
Whether it is a graphic tee or a plain silhouette, a slightly oversize T-shirt is one of the coolest, laid-back pieces to pair with your leggings.
If you want an effortlessly chic look, then a classic button-down is what you need.  Opt for a slightly oversize fit to contrast the slim-fitting leggings. Unbutton the bottom half of your shirt for a cool girl look.