As many of us are staying at home now, it is very easy to feel uninspired to dress up, especially since we are used to dressing up for an occasion.  Before you become bored with your closet, you may want to check out these cute and comfortable outfits which you can wear at home.  These are the comfy outfit trends that many fashionistas are seen wearing on Instagram.
Topshop ribbed tank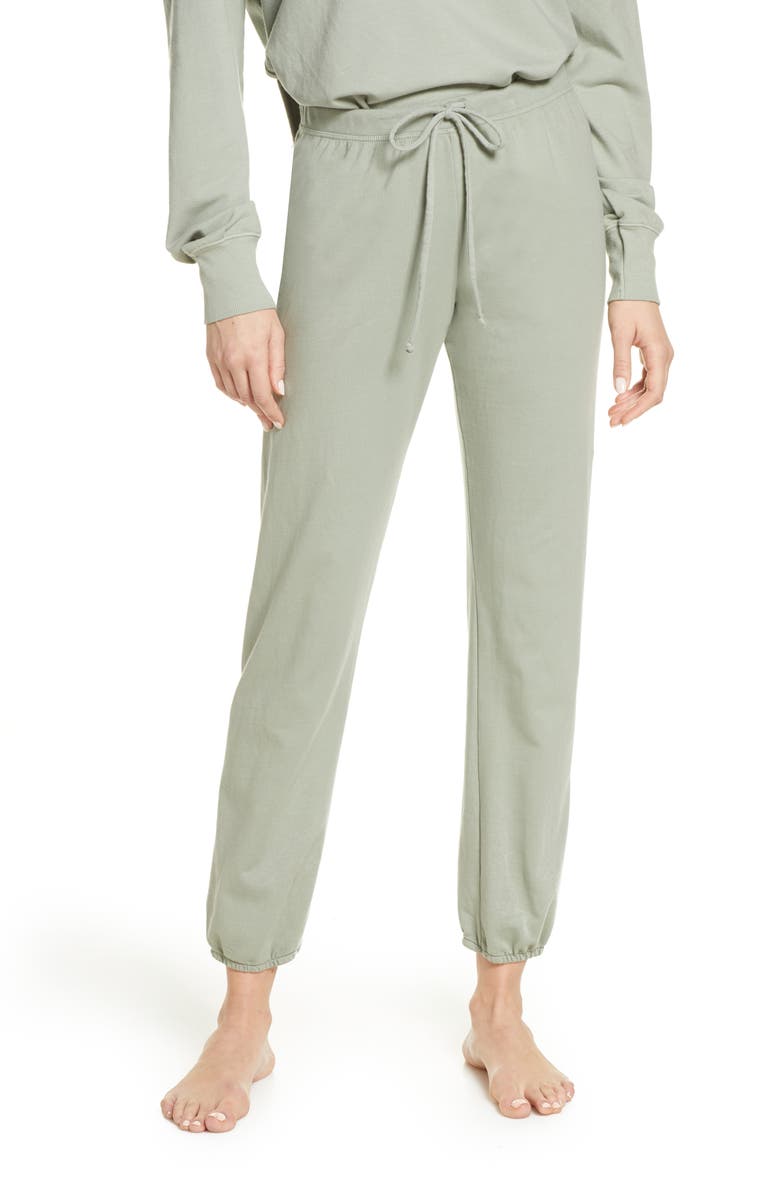 Anything Goes sweatpants from Nordstrom
Ribbed Cardigan from Mango
V-Neck Sweater from Mango
These outfits will keep you stylish while you are getting used to this at-home lifestyle.