It is always exciting and nerve-wrecking when it comes to changing hairstyles.  There are always many questions such as "Will it suit me? Will anyone notice? Would it look nice on me?"  All these thought go through our minds when we change our hairstyles.  If you do not want to take the plunge and make a big decision like cutting your hair short, get a perm or coloring your hair, why not try wearing a wig?  Wigs are becoming more and more popular with celebrities and also many women in everyday life.  Just about 5 years ago, the idea of wearing a wig for anyone below 70 years old was seen as outdated or un-stylish because human hair wigs are made for the elderly or people who are losing hair due to illness.
Fast forward now, girls in their 20's are sporting wigs every day and many are trying to emulate their favorite celebrities.  The attitude towards wigs and hair extensions has changed.  It is a beauty secret that almost 97% of the female celebrities wear hair extensions.  Can you imagine going from brunette to burgundy tresses, to beach blonde hair, all in one week without damaging your hair? As more and more celebs started rocking the hair wigs, we realized just how versatile they could really be.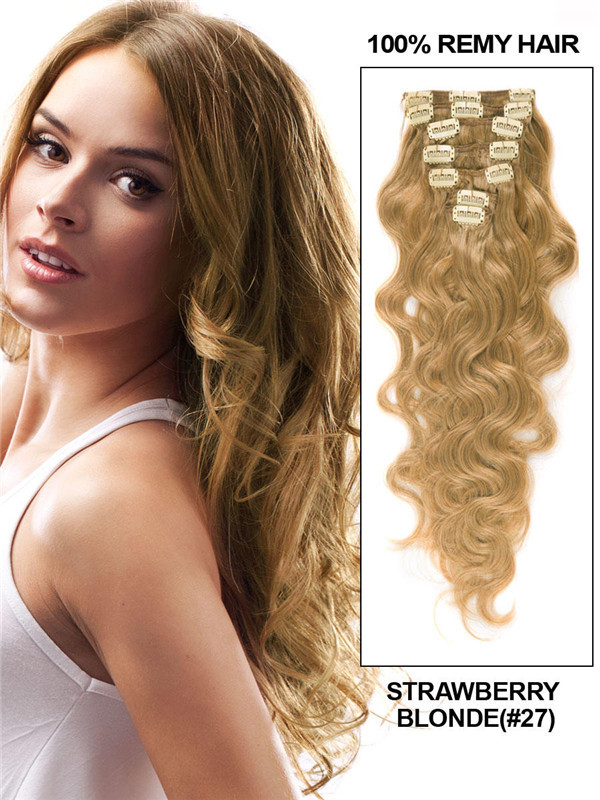 Wigs can also be used as a protective style. It means that it is a style to protect your natural hair from heat, color damage, weather or as a temporary measure while growing your hair.   You can be Rihanna sporting a redhead or a straight sleek style next before the week is done without causing any damage to your natural hair.
The best place where you can buy good quality and realistic looking human hair wigs at prices that are not sky high is at www.hairgets.com.  This well-known wig manufacturer specializes in high quality 100% natural human virgin hair weave, extensions, brazilian hair and clip in hair extensions.
If you are looking for a hairstyle change, whether temporary or longer term,  but do not want to put in a lot of work, a lace front wig may be just the one that gets you where you would like to be. Not only can you style a wig in all sorts of unique ways, but you can also do it the night before and sleep comfortably, tossing and turning and not worrying a bit about messy hair in the morning.   Lace front wigs are a perfect way to get back some of your hair mojo as it is the wig that closely matches your hair.
So, if you really want to give your appearance an upgrade, get yourself a wig.  It is pretty amazing how much having a different hairstyle can transform a person. For a woman it is always important to vary her image and keep a fresh look.  Visit www.hairget.com today and find the perfect wig that is lightweight, comfortable and natural.