A wedding is an expensive affair for everyone involved. First, there is a bachelorette party, then comes the bridal shower and a whole host of other little costs that can all add up even before buying the wedding dress.  It is also a norm for bridesmaids to buy their own dresses and accessories.  Some brides-to-be are thoughtful by choosing less expensive dresses for her maids of honor in order to ease the financial burden of her friends.  Therefore, if you cannot afford to give your friends their gowns as a gift, they would appreciate your thoughtful gesture when you choose affordable bridesmaid dresses (https://www.babyonlinewholesale.com/cheap-bridesmaid-dresses-c29).
You do not have to sacrifice style for a great price.   From a lavender tulle dress to elegant spaghetti strap ruffle dress,  Babyonlinewholesale.com (https://www.babyonlinewholesale.com/) has the most fashionable and affordable outfits around.
One-shoulder ruffled mermaid dress. (https://www.babyonlinewholesale.com/shera-mermaid-floor-length-one-shoulder-ruffled-chiffon-bridesmaid-dresses-with-flower-g690?cate_2=29)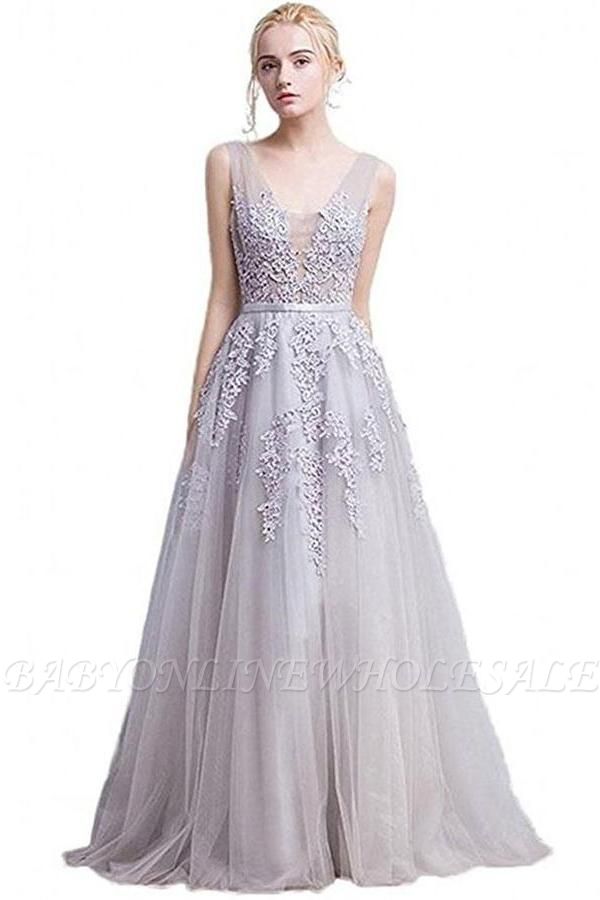 A-Line Tulle Dress With Applique. (https://www.babyonlinewholesale.com/addyson-a-line-floor-length-tulle-bridesmaid-dress-with-appliques-g347?cate_2=29)
The above are fun, fashionable, totally adorable bridesmaid dresses that are all under $100 from Babyonlinedress (https://www.babyonlinewholesale.com), a leading online retailer that specializes in high-quality and affordable bridesmaid dresses.  You will adore the wide range of on-trend hues such as dusty sage and fabrics like chiffon, lace, and satin, as well as the variety of playful necklines (one-shoulder or off-the-shoulder).  There are many different hemlines that these stylish bridesmaid dresses are available in.  Your squad will love the fact that these dresses are cute enough that they really, truly will want to wear them again.