There is a huge variety of shoe styles for women in the market today. Female footwear styles are known for being fashionable as well as being functional. The wide array of women's shoe styles can sometimes leave us a little bewildered as to what type of shoe is for what kind of dress style and when certain shoe type should be worn.
There are certain women shoe styles that are more appropriate and practical for different situations, and certain styles of shoes will suit a particular situation or outfits more than others.  Do scroll down to find out the types of casual shoes for women to help you figure out which styles you simply must have as part of your wardrobe this season.
Casual shoes are fairly self-explanatory.  They are the shoe types that you wear on a day to day basis. These are usually  paired with womens casual wear for a relaxed look. As some of us do tend to wear heels in the day time as well during the night, there are also heels that might fall into the category of 'casual'. Comfier heels that are not too high, or wedges, might fall into this category because they are easier and more comfortable to wear.  Check out the most popular casual shoe types from Shoessee below: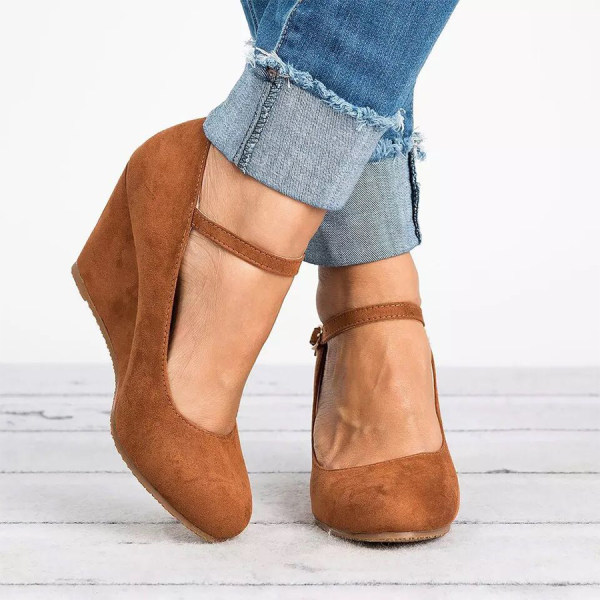 A wedge heel can give any outfit a more polished look without having to wear uncomfortable heels.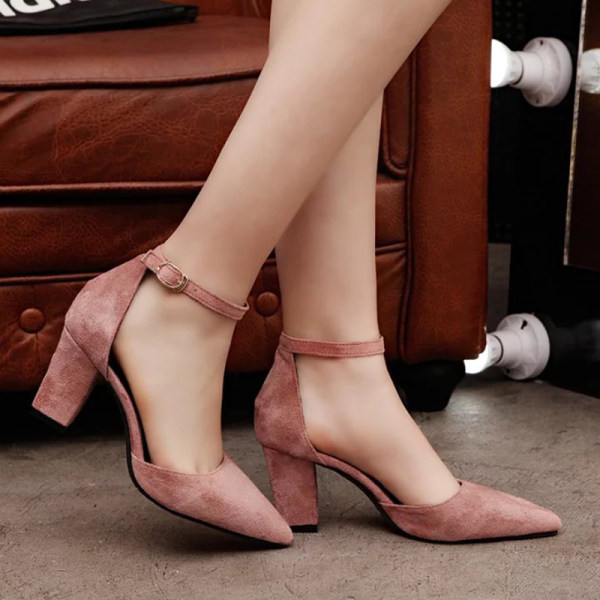 If you are looking for a low heel with an ankle strap for extra support, this matte heel is perfect when worn with a casual dress.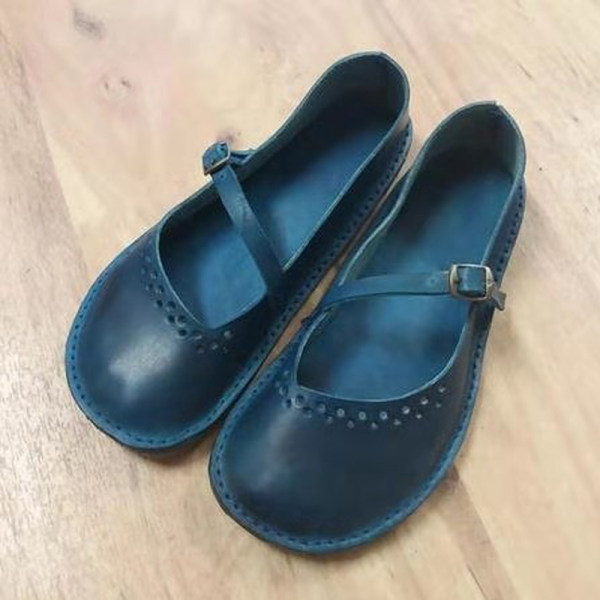 A pretty and practical solution to casual, everyday footwear. Mary Jane pumps are a flat slipper type shoe that are an essential item to have in a wardrobe.
If you love some everyday kicks, check out this leopard print platform shoe.  Being comfortable never goes out of style, so investing in your sneaker collection is always a good idea.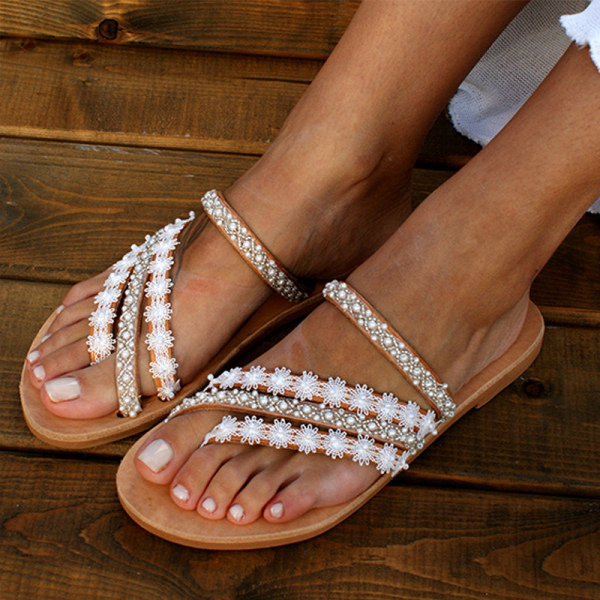 The ultimate summer shoe, if you are heading to the beach or pool this summer then minimalist sandals like the above are the perfect shoes to put in your beach bag.
A strappy sandal, with a T-bar running down the front adds a touch of Grecian glamour.  Wear a pair of gladiator sandals with a maxi dress.