When it comes to major makeup inspiration, look no further than the world of K-pop where beauty is just as important as the music.  Red velvet lips, glass skin, and hair in almost every imaginable color.  The beauty looks that adorn the faces of Korea's biggest stars may range from bold and experimental to soft, dewy, and demure but one thing is for sure – they never fail to steal the show.
There are plenty of new K-beauty concepts to try out and emulate. Read on for the stand-out makeup styles of the moment, as seen in the world of K-pop.
The Blush
Time to forget what you previously knew about applying blush on the apple of your cheeks.  The latest beauty trend puts blush under the eyes and all over the center of our faces.  The undereye blush gives off a natural drunk and dazed flush to liven up our faces while adding a slightly demure and youthful glow.
Check out the Two-Faced Peach Glow illuminating, blushing and bronzing palette to give your face a radiant natural peach glow.
Effortlessly versatile and universally flattering, the color of brown seems poised for a makeup storm this year. From peanut butter to coffee brown, the different shades of brown add natural definition and warmth, while giving off easy elegance and radiance. Chocolate and tan tones were weaved throughout many Kpop stars music videos, from the soft, smoky shadows to define their eyes to the slight contour and shaped brows to highlight their features, together with popsicle-stained lips and nude gloss.  Brown eyeshadow looks are perfect for every day and there is no shortage of ways to wear this.   Add this Anastasia Eye Shadow Palette to your cart now.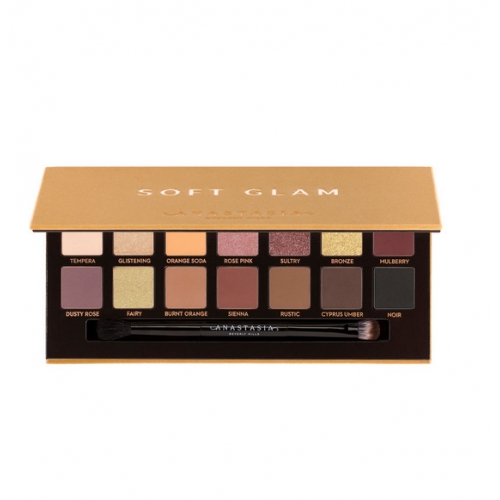 Dewy Eyes
Bringing a whole new definition to the dewy-eyed trend is to apply a wet and glossy shimmer to the lids to elevate your eyeshadow game with a hint of instant glamour that looks effortless. While dewy skin is not something new in K-beauty scene, adding some sheer gloss to your eye makeup is easy to emulate.  Just add a little bit of Vaseline and you are good to go.
The look is often finished off with a simple matte lip like this Huda Beauty Matte Lip Color, as seen on Yeji above.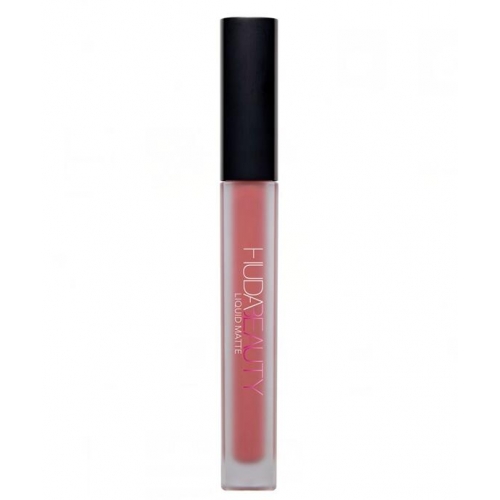 Can't wait to channel your inner K-pop star?  Hurry and check out some wholesale makeup today.