When it comes to beauty, many women spent a good part of the 2010s trying to look effortless with makeup, but in this new decade, makeup is finally fun again. The beauty trends for 2020 are playful, fresh and experimental, much like the retro inspirations from the '80s with an entirely new look.
While the 80's makeup trends were full of colorful lids and bright lips, the current trend is not overdone.  Do not fret at the thought of bright blue eyeshadow. Beauty trends in 2020 are about celebrating the individual.  Add a swipe of colored liner, pile on the blush and read on for the latest beauty trends that will be flooding the social media everywhere.
It's All On The Eyes
Whether it is a bright liner, pastel shadow, or glitter, beauty trends for 2020 are all about the eyes. Try to go beyond the usual neutral smoky eye. It is time to experiment with colors and texture for a beautiful moment that is sure to turn heads.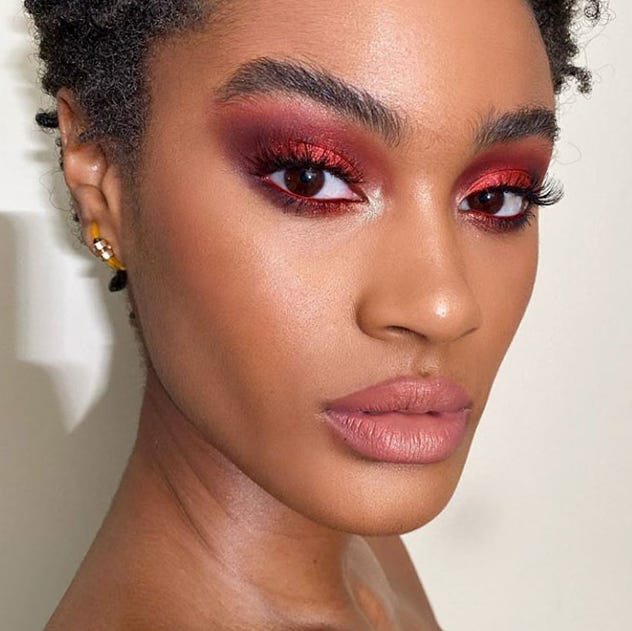 Check out the bright
Anastasia Eyeshadow Palette
that includes 14 all-new matte and metallic shades for eyes and face. The paradise-inspired springtime color collection features vibrant jewel tones and pops of color for you to embrace the bright, colorful eye makeup trend.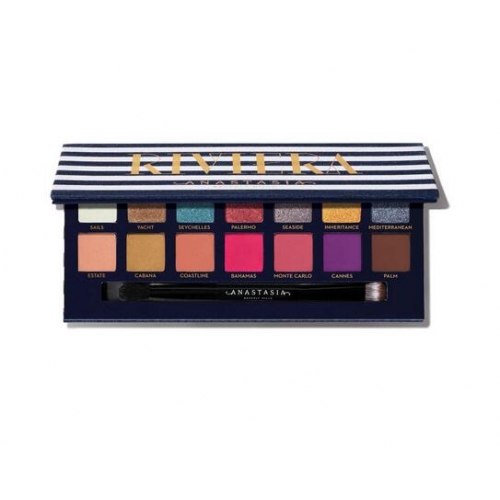 Glass Skin
This year is all about a lit-from-within glow. Highly popular in the K-beauty scene, women who love this 2020 beauty trend use extensive skincare to create a complexion that looks like it was sculpted from glass.
To achieve the look without a 10-step routine, apply an illuminating primer like this Anastasia Beverly Hills Illuminator under foundation and finish with a creamy, natural highlight.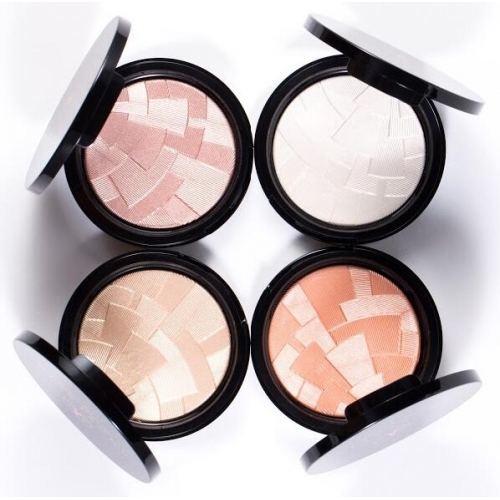 Glossy Lips
Can we all agree to leave matte liquid lipsticks behind? The glossy lip is back, and whether you are into a balmy finish or full-on reflective shine, this is one of the easiest beauty trends of 2020 to pull off.  Just dab clear gloss over your favorite lip color for a subtle update to your usual look.
An opaque, high-shine lip color, Anastasia Beverly Hills Lip Gloss features a flat sponge-tip applicator to deliver intense pigment with precision for an expert finish in a single swipe.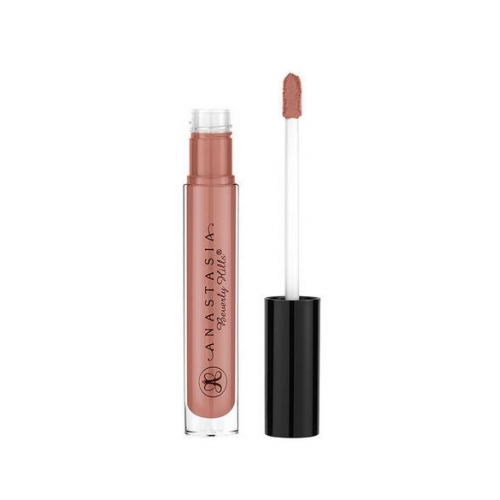 So if you want to play around with new looks, check out the above
cheap makeup brands
.  These beauty picks will leave you looking flawless and ready for the red carpet no matter your budget.