The tie-dye fashion was a 1970s staple and we are seeing the reappearance of this colorful and fun trend. Toted as one of this year's major fashion trends, do expect to see a major comeback of this ultra-colorful and psychedelic look this season. From street-style stars to the spring/summer '20 runway, many celebrities and fashion influencers on Instagram have been embracing this style.  Brazilian model Alessandra Ambrosia was spotted wearing a tie-dye sweatshirt with her daughter in a video choreography.  The latest celebrity to take the plunge is British singer and fashion icon, Dua Lipa.
Here are some of our favorite pieces that you can buy online right now if you want to skip the messy dye process and go straight to sporting the look.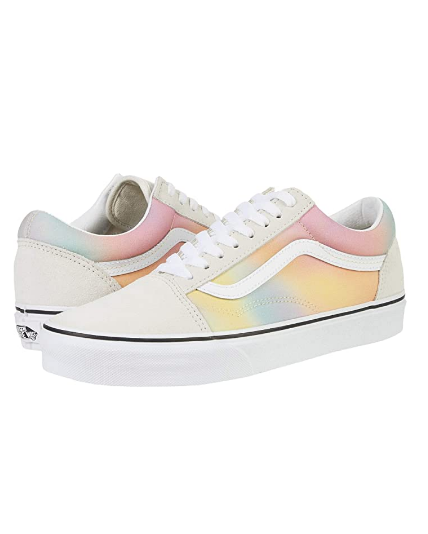 Old School Van Sneakers in Tie Dye
Tie Dye Sweatshirts from Urban Outfitters
Tie Dye Baseball Cap from Urban Outfitters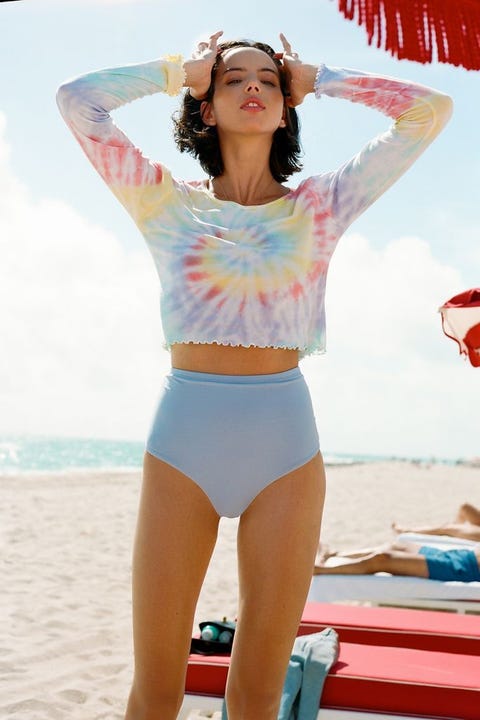 Baby Tee From Urban Outfitters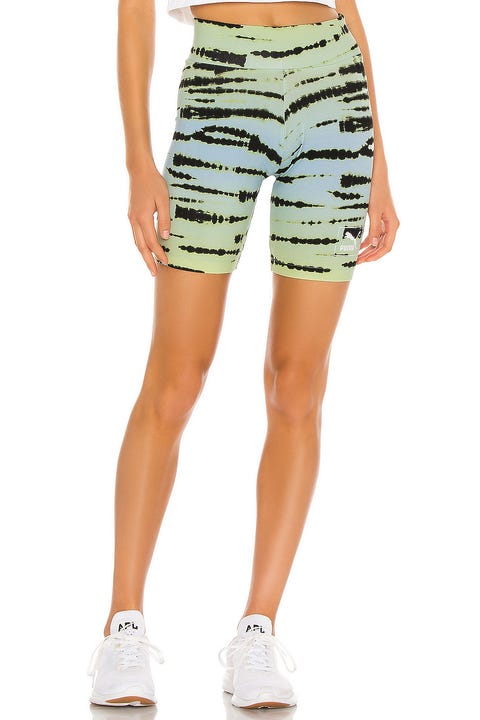 Puma Tie Dye Shorts
The classic pinwheel tie dye t shirt from Urban Outfitters
So are you embracing the tie dye trend?