As the weather is warming up and the holiday season is not too far away, it is the time when partners are all starting to think about popping the question. Are you getting ready to take the next step with your significant other or are just seeking inspiration for a later date? Trends come and go. While it is always most important to select an engagement ring that is tailored to the recipient, it is also wise to learn more about what is currently in style.  Shopping for an engagement ring can be a rather daunting task if you do now know where to begin.  There are many gemstones, stone shapes, and combinations that can make one overwhelmed with all the choices.  Scroll down to learn everything you need to know about the emerging engagement ring trends for the year ahead.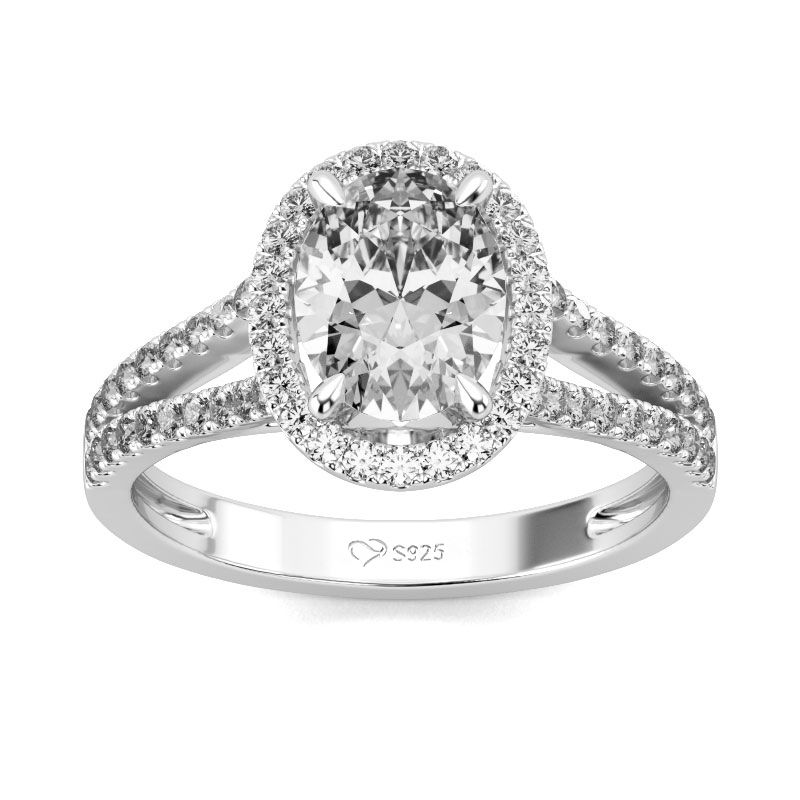 Oval-shaped diamonds have been one of the most popular shapes for a few years.  Oval shapes are amazing because they show their carat weight well and are very flattering on the finger.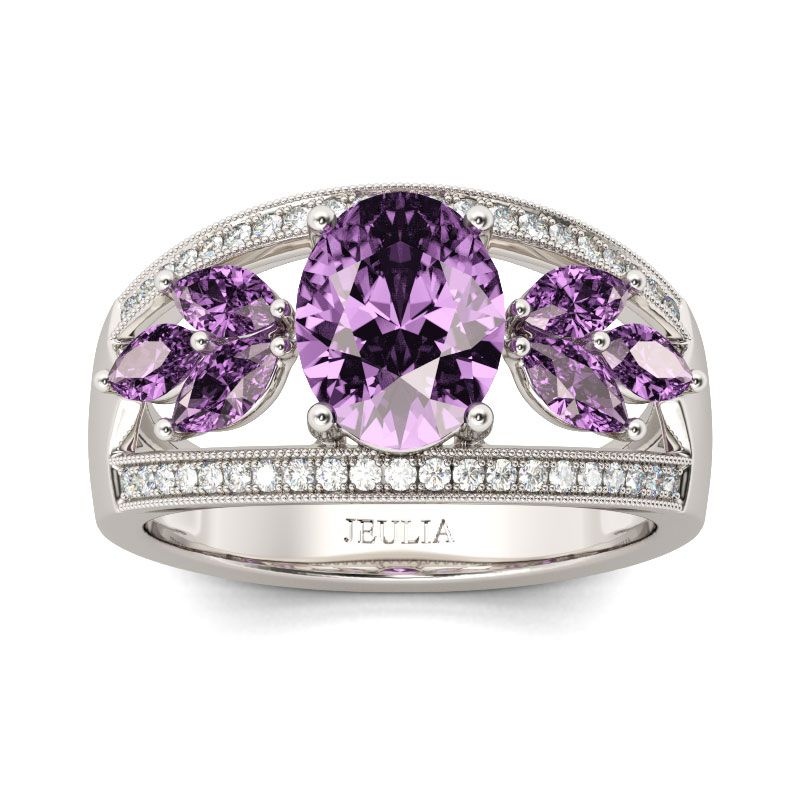 For a bride who wants to stand out, an engagement ring with a colored stone will definitely sweep your her off her feet! The engagement ring collection from Jeulia features a range of rings with stones in gorgeous shades of yellow, purple, green, pink and blue which are becoming increasingly popular.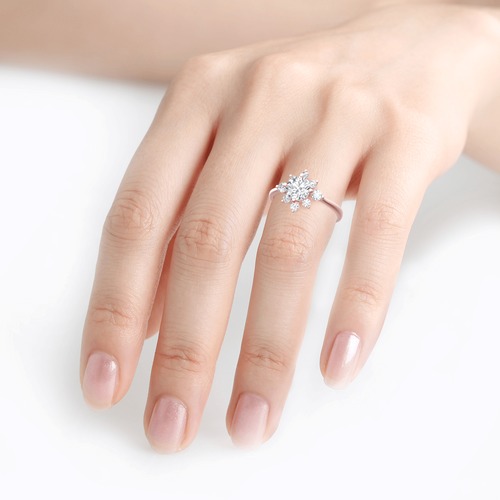 Super-skinny band is definitely the most in-demand setting. Many brides-to-be love the thin delicate band because it is classic with a modern edge and makes the Moissanite really pop! This setting is timeless and amazing for styling with other rings.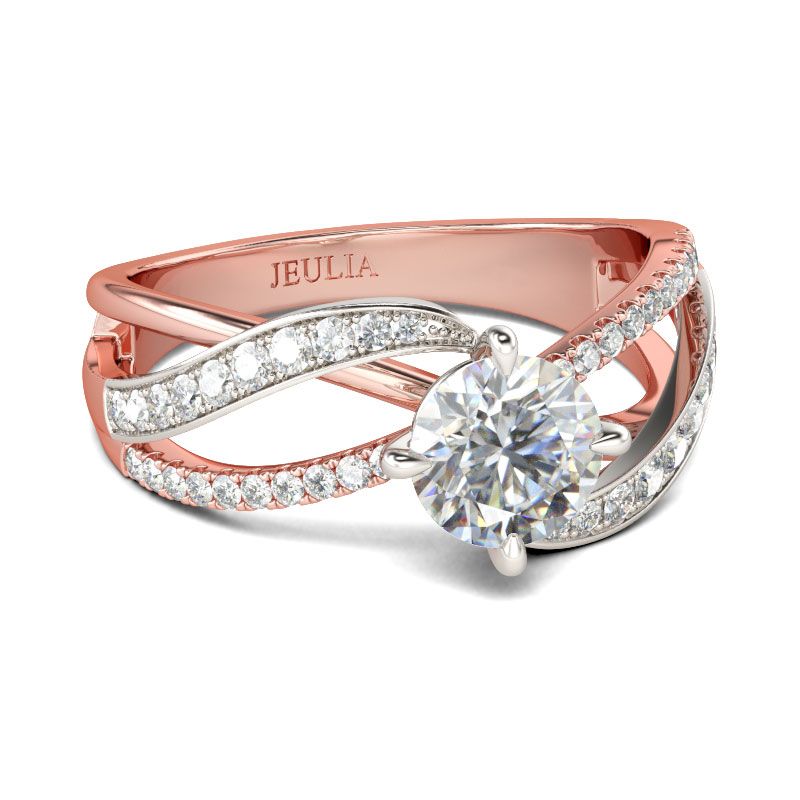 The twisted ring style incorporates two pieces of metal that intertwine to create the band that supports the main diamond.  The band can further be customized with diamonds and this ring trend suits a bride who is looking to bring a personal touch to her jewelry.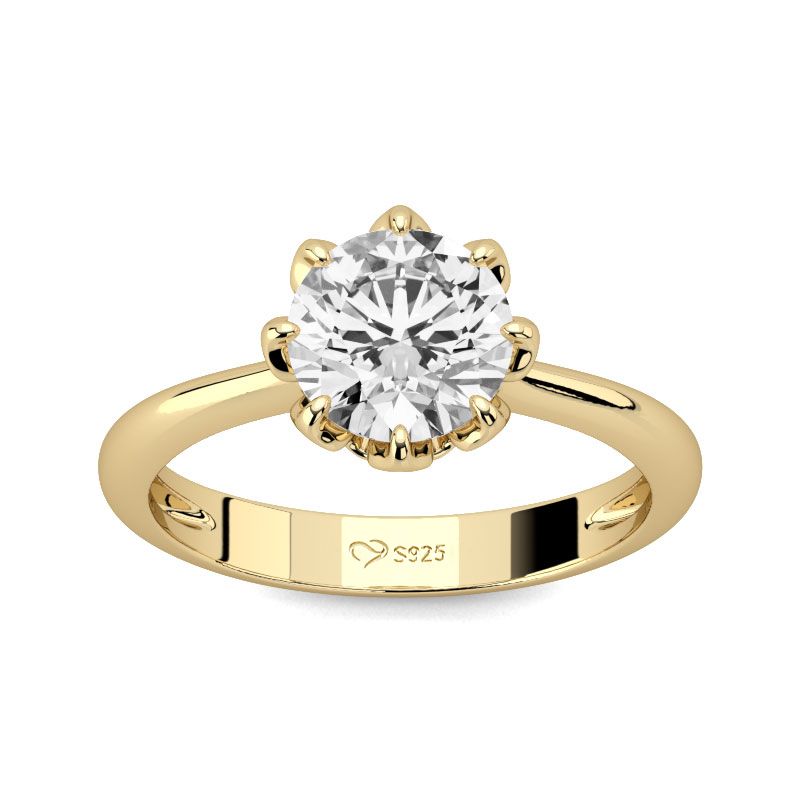 Solitaires are a style of ring that has a single diamond. Simple but powerful, this style of womens engagement rings is the perfect option for minimalist brides who are seeking a refined look.  Solitaires are rising in popularity and this delicate and timeless touch style is not going anywhere.
Like what you see above?  Then visit Jeulia, the leading jeweler store with an impressive range of affordable engagement rings that are designed and handcrafted at their state-of-the-art studio.  Every piece of jewelry is beautifully custom-made using only the most precious metals and finest quality stones to bring it to life. Stay on-trend and find your perfect match at Jeulia.