Most of us are staying at home in a bid to stem the spread of the novel coronavirus.  While the lockdown offers a variety of opportunities for people to spend more time with their families, it is also a good time to do something which we haven't got the time to do before this such as sprucing up our house.  With the sun shining, it is the perfect time to update around the house with some projects like painting or decluttering.  
Read on for more ideas on how you can give your home an update without breaking the bank. 
1. Move The Furniture Around
One of the common tricks is re-arranging your furniture. By just moving a few key pieces is a good way to refresh any room. You can start by moving one central piece, such as the couch or bed, and then followed by smaller accent pieces. 
2.  Add-In Some Pillows 
Accent pillows can brighten up any chairs or couches.  Find pillows with an anchor color that matches your room. Then play with patterns, prints, textures, shapes and sizes.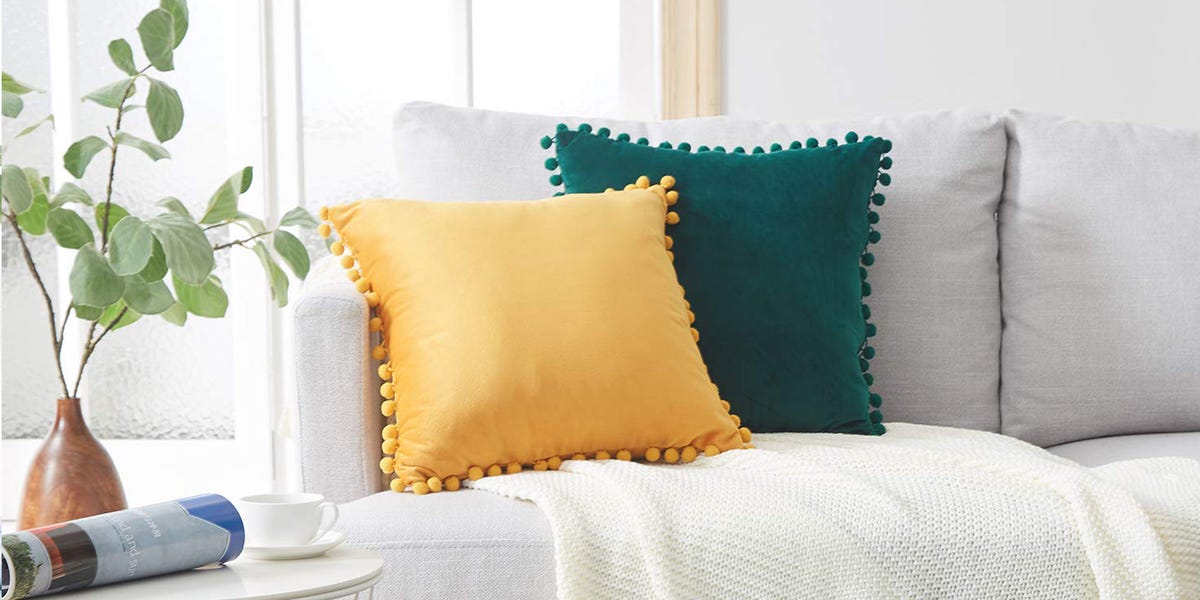 3. Replace Knobs
One simple trick that is definitely going to give your room or kitchen a new look and that is to replace doorknobs on drawers and cabinets.  This takes all of five minutes and can make your furniture feel brand new.
4. Adaptable Furniture To Maximize Space
If you have a small space, opt for furnishings that are flexible such as a coffee table with interior storage. You can also use a bookcase as a room divider. Stools and ottomans can double up as side tables, foot rests or extra seating.  Look for furniture deals so that they will make your entire budget go the extra mile.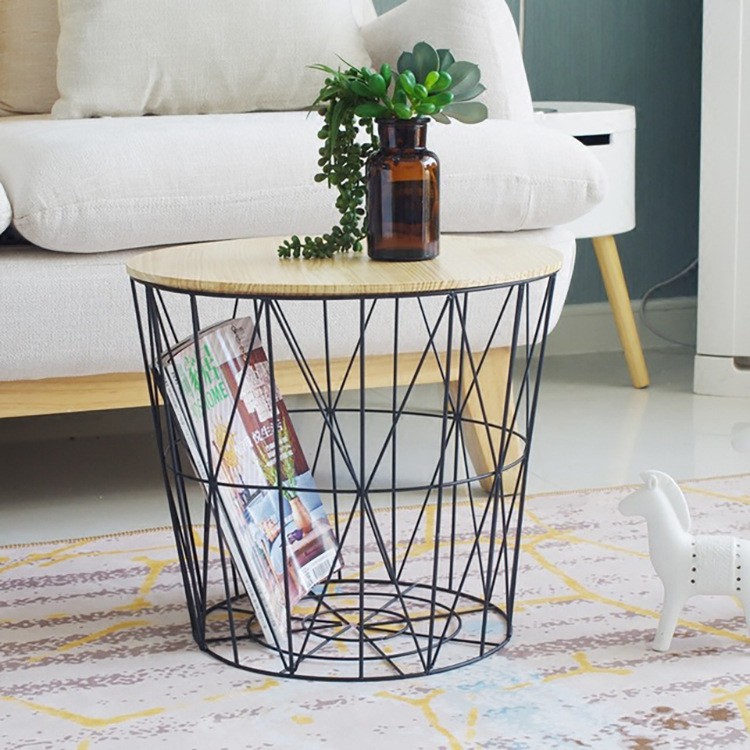 5.  Add A Little Art Piece
One statement piece can completely change the look and feel of a room. Get a print of your favorite work of art or piece together a gallery wall of family portraits or travel photos and hang it on your wall.   
6.  Hang colorful kitchen towels 
Changing the colors and patterns of your tea towels is a quick and easy way to update the kitchen.
Shop through Rakuten for all your home decor needs. You can scoop up some great essentials from their 2,500 participating stores and enjoy huge savings.