Fashion tops are best described as easily one of the most common items in any woman's wardrobe.   They come in an assortment of different styles.  Tops are great pieces to play around with to show off your distinctive style. These are often the feature point and can make or break an outfit giving you an outstanding look. Women's tops come in various styles such as tanks, halter, tube, t-shirts, blouses, polo tees, and shirts.  The options are endless.
There are many cool t-shirts that were recently released online for Spring/Summer 2020. Whether you want something flowy and boho or sweet and simple, I am sure you will find them irresistible. They go great with jeans, skirts, and everything else you already own.  Scroll ahead to see what are the current trends in the world of tops for women.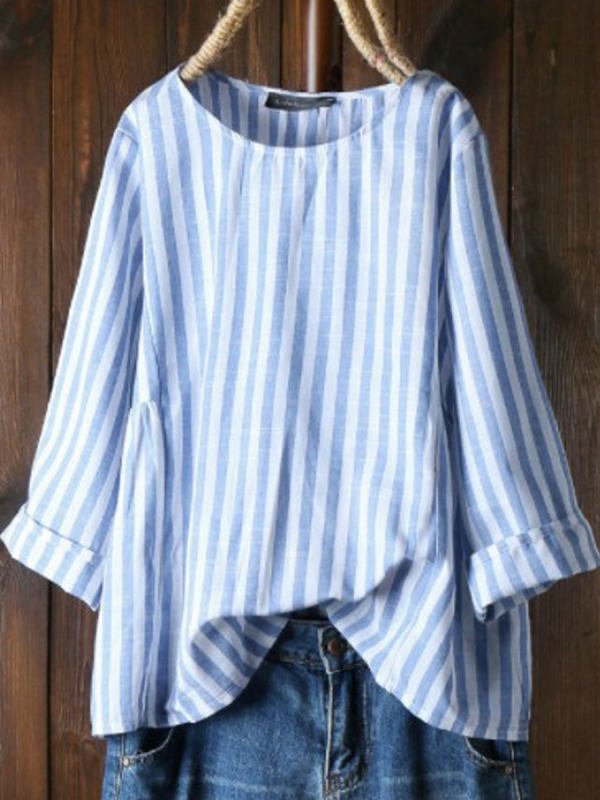 Both horizontal and vertical stripes are popular fashion trends in 2020 because they flatter any body type, especially in photos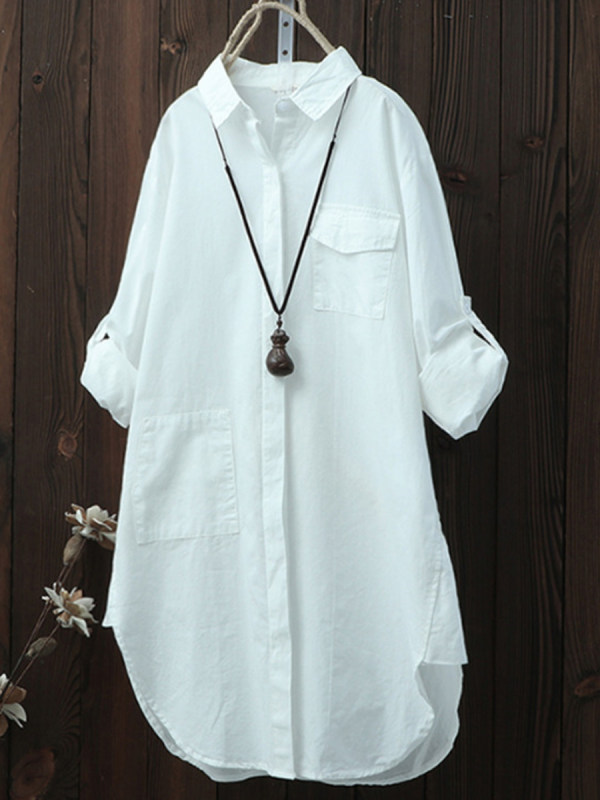 A white shirt is absolutely crucial for every woman's wardrobe. A classic button-down white t-shirt is one of the most versatile garments a person can own.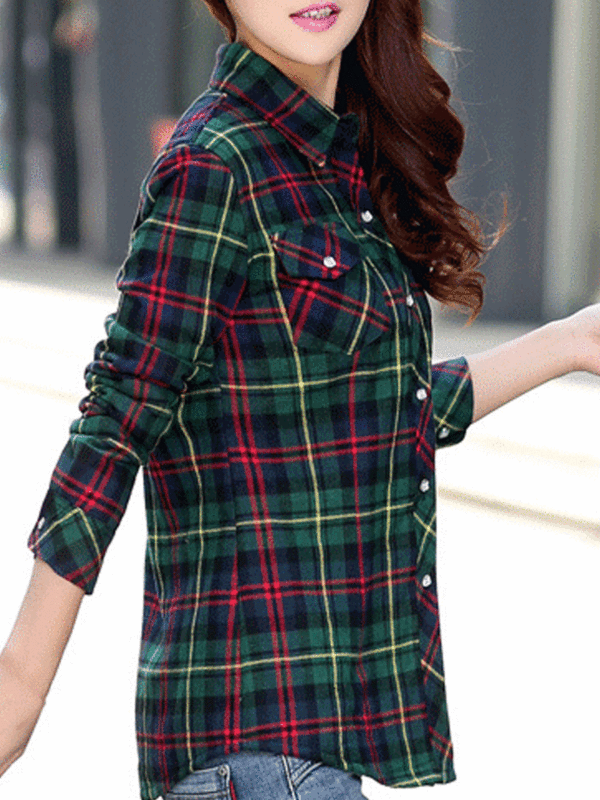 The plaid is back!  This style has started to take on a life of its own as a 2020 fashion trend.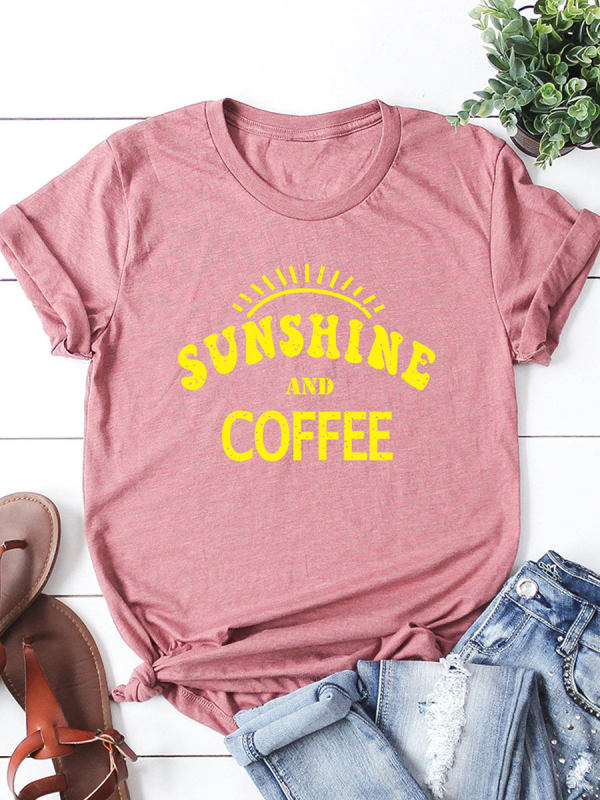 Make a splash in this chic t-shirt.
Ninacloak has a range of affordable women tops online. The variety of necklines, styles and great fits are the high points of their selection of women's fashionable tops. With designs that embody classy and casual, you will always stay on top of the fashion game. Be it chiffon tops, crop tops, or long-sleeved tops, their collection is chic and stylish.   Put on a cute top and jeans for a preppy look, or throw on a sexy halter-top for a night out on the town.  Slip on a stylish blazer over a basic top for a work-appropriate look.  You could even mix and match tops together for a cost-efficient, yet stylish and unique look. Be the eye candy of any event or party with women's tops from Ninacloak.  Shop through them all and add them to your cart before they disappear!