For women who have a big tummy, tucking in the t-shirt or shirt seems to emphasize the body shape in all the wrong places.  Many are very sensitive about the extra weight around the mid-section. If you have been seeing fashion girls in their perfectly tucked tees and wish that you can do the same, well scroll ahead and find out some tips on how to do just that.
Front Tuck
– Gather a handful of your top's hemline either at the center or on the side.
– Open a gap in your pants/shorts/skirt and push your top into it.
– Tug up gently on the tuck to loosen it until you achieve the desired look.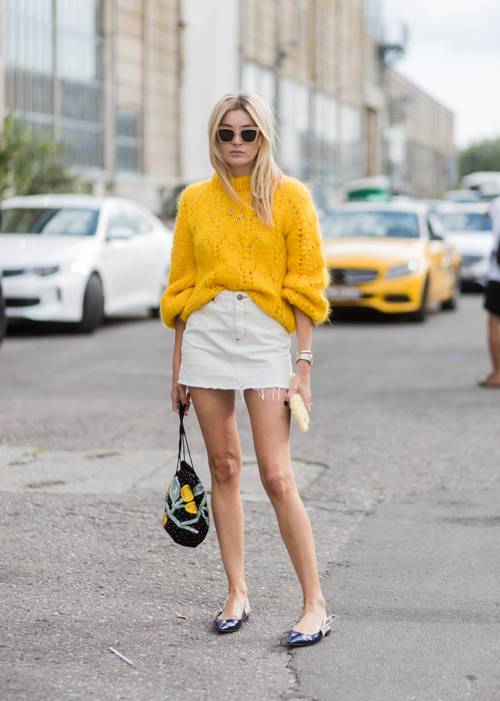 Full Tuck
Tuck your entire shirt into your pants/skirt and then pull it out about halfway.
Half Moon Tuck
Tuck just the front, middle section of your shirt in and leaving everything else hanging out. This is an effortlessly chic appeal if done right and works well with sweaters, too.
One Side Tuck
This method is just tucking in one side of your shirt (this also works great for a button-down shirt). This style ends up showcasing two different looks in one – exposing your belt and waist on one side while covering the other.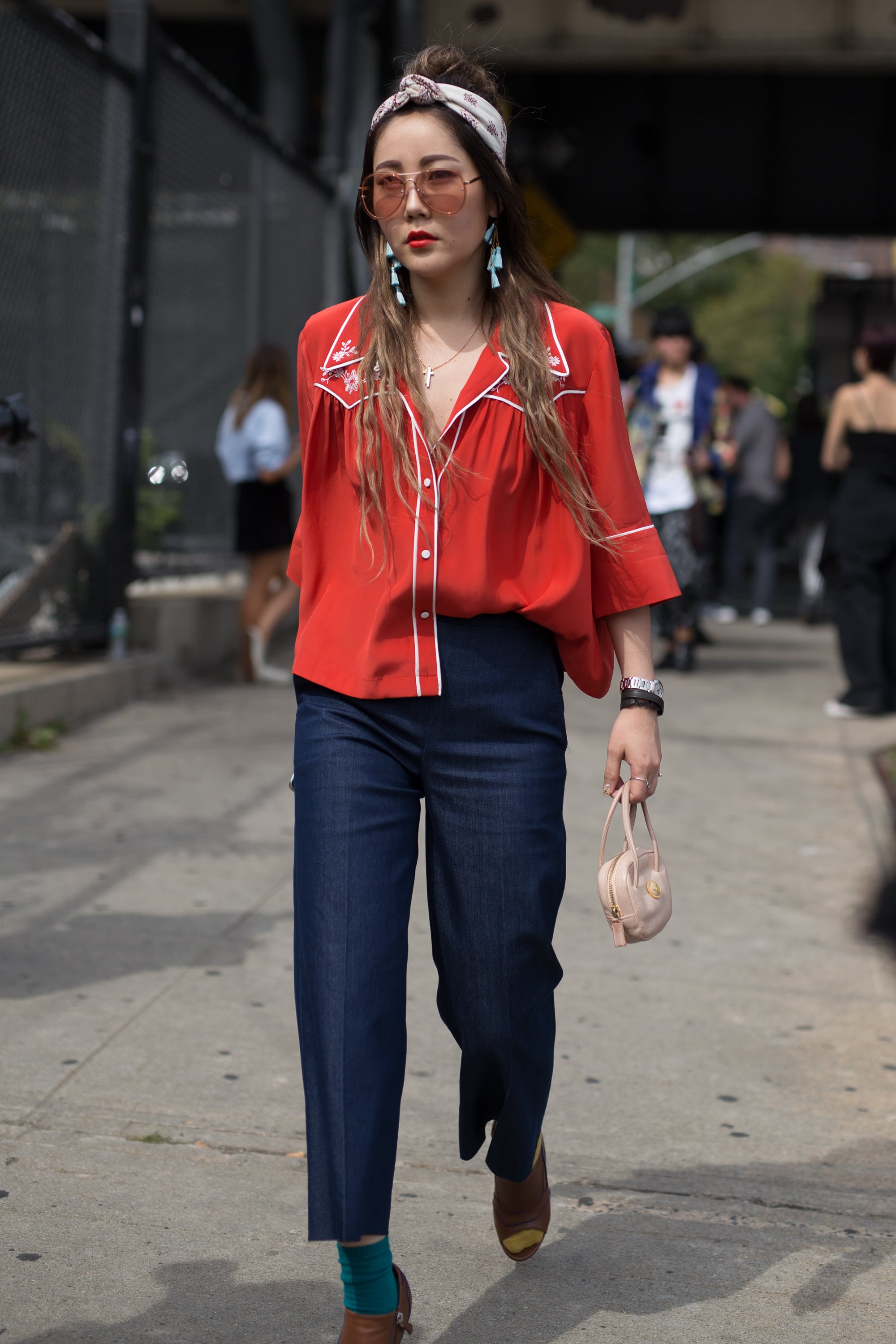 images via google