This year – 2020 has not been what most of us expected but trends live on.  With the arrival of the colder temperature comes the overhaul of a few things. Switching over to winter-friendly skincare, swapping strappy sandals for chic boots and refreshing our wardrobe for the chilly season ahead.  One single fashion item that captures winter, in a nutshell, would have to be the humble coat.  This year's fashion coats are too gorgeous to ignore.  Jackets or coats are so versatile and make wearing all these new trends ridiculously easy. Pair them with your favorite high-waisted jeans and lightweight sweaters for autumn or layer up with warm turtlenecks and corduroys for winter.   Looking to update your winter wardrobe? Keep scrolling to see the trending coat styles of winter 2020 from Prestarrs.
The Puffer
Puffer coats have become a warm and trendy staple in the past few years, and for this year, they are cuter than ever. Try making a statement with your puffer coat this year and go for a fun pattern or bright color. You will stay both on-trend and cozy all season long.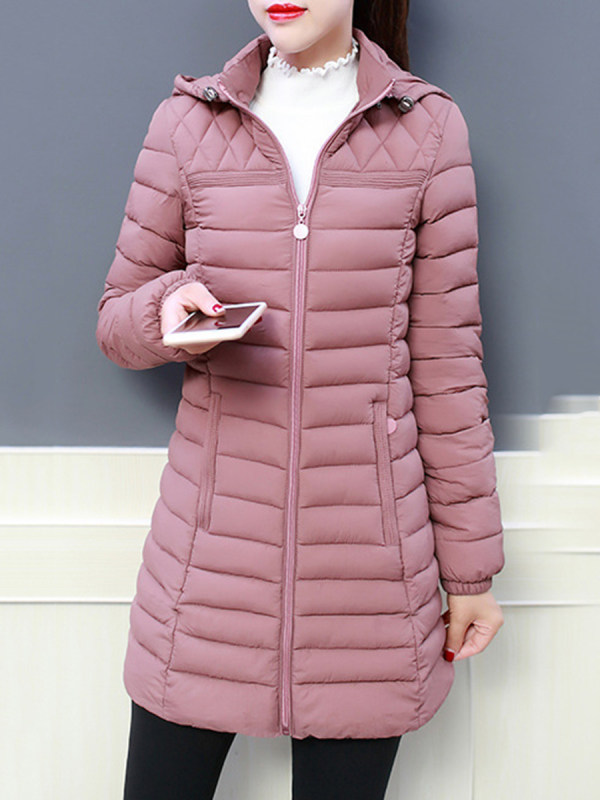 Timeless yet refreshed, the trench coat this season is all about the twist. Be it the elegant wide collar and the subtle ruched sleeve, these unexpected designs are taking center stage.

The Boyfriend Blazer
Longer, more oversized and boxier than the classic blazer, the boyfriend blazer is an effortlessly chic way to elevate any outfit. The boyfriend blazer is one of the most versatile jackets you will ever have in your wardrobe because it can be worn so many different ways. Pair it with bike shorts if the temperature is still sweltering outside, with ripped jeans for a more casual look, or you can match it to trousers for an extremely cool suit vibe.
Plaid Jackets
One of the most quintessential fall and winter patterns is of course the plaid. Available in so many cute fall hues, this trend is one that you will see plenty of this season. Plaid coats come in all colors and styles.  Go full plaid with matching cheap cardigans and pants or play it safe with a simple white turtleneck this season.
Although you may be going fewer places this fall and winter, you are still sure to get plenty of use out of all these adorable coat and jacket trends.  Whether you like to wear statement pieces that stand out in a crowd or jackets that easily pair with your wardrobe, you would not be disappointed with these cozy coat trends.