Fall is a favorite season for many.  The smell of pumpkin spice and sweet potatoes wafting through the air, decorating the home with pumpkins, and best of all, snuggling up in cute and cozy outfits. Nothing screams autumn quite like putting on a cute fall sweater.  Thanks to the amazing fall sweater trend this year, every woman's closet is about to be filled with comfy knits.  If you love autumnal sweaters, you are definitely going to love this current trendy look. Are you ready to stock up?  Here are the trendy sweater trends that stood out above the rest.
Color Block Sweater
One of the biggest trends this year is color blocking.  You can choose pastels that will take you from fall all the way to spring or go for a more neutral hue like this brown and tan option.  
Quintessential Plaid
Plaid has been a popular fall pattern for years and this trend is not going away any time soon. This season, you will find many trendy variations of classic plaids on the coziest sweaters. From the iconic tartan plaid to bright colors that are not exactly your typical fall colors, there are a wide range plaid sweaters ready to keep everyone warm and fuzzy this autumn.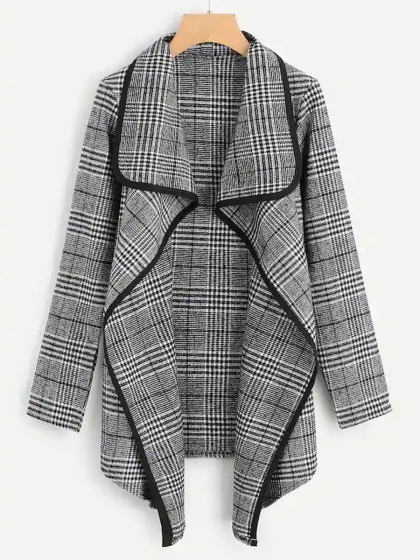 Chunky Dad Sweater
Made popular by Taylor Swift in her album Folklore, chunky dad sweaters will be showing up everywhere this season.  You can go for something more neutral like this grey knit or choose a fun and chunky statement sweater. 
Cable Knit Sweater
Cable knit sweaters have always been famous for their warmth and iconic style. Pair this dense knit sweater with flare wool trousers and ankle boots or layer it over a turtleneck.  You can also pair it with multiple outfits like a transitional summer dress to oversized boyfriend jeans. Find more  tops online to pair them with this lovely sweater.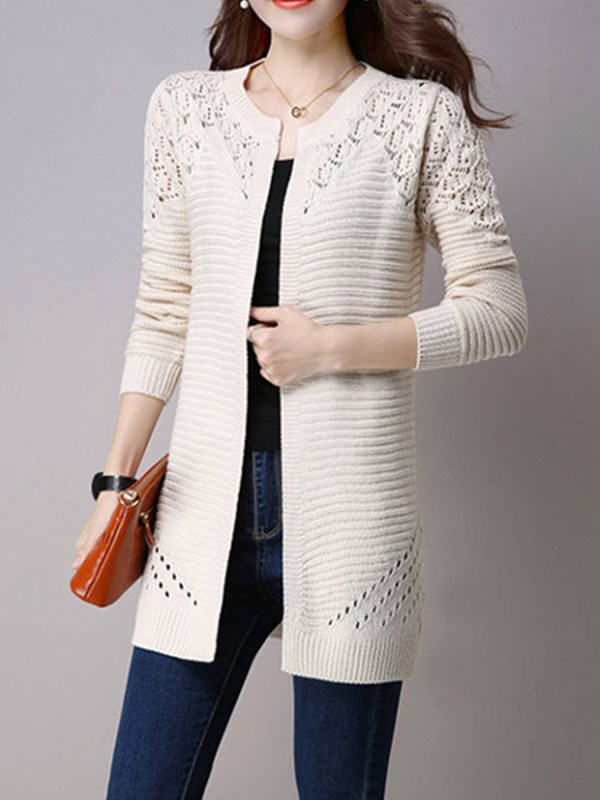 Fall sweaters are the epitome of knitwear fashion. Not only are they cute, they are functional, too. There is nothing like wrapping yourself in a soft and snuggly sweater when the cold breeze hits. Nothing is as cozy as a fall knit sweater. From new takes on classic styles to a Taylor Swift-inspired design, these trends are here to make your fall the coziest it can be.