Tactical gear is the work clothes or uniform of the military and law enforcement.  These outfit usually feature many compartment and they are worn with the purpose of carrying extra ammo, magazines or firearms. For the longest time, the people who wear tactical clothing are those who actually need them for the above mentioned purpose.  However times have changed and they are worn by outdoor game enthusiasts and also people who like military-inspired apparel.  There has been an increased demand for tactical clothing for civilians.  Thanks celebrities like Kanye West who has been photographed wearing tactical clothing.  He is one of the most influential people when it comes to street fashion and trends.  It does not come as a surprise when tactical clothing were flying off the rack.
Presently, tactical inspired clothing is available in all shapes, styles and colors. It is really quite the fashion statement.  Do you love spending time at the great outdoor or are you someone who just love the tactical gear fashion, then you must check out Wayrates, an online fashion retailer which has a wide range of tactical wear that are high quality, comfortable and durable.
If you are looking for a simple yet fashionable t-shirt, then this outdoor quick-drying t-shirt is what you need.  It is functional and great for enhanced movement and flexibility.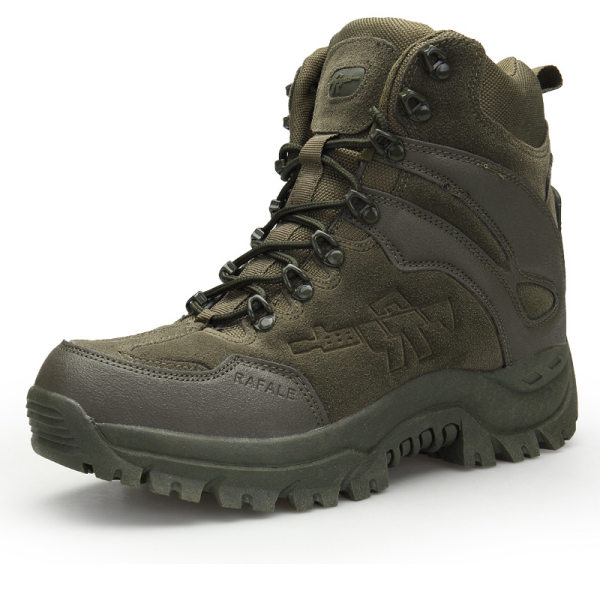 Show off your fashion sense by wearing this pair of hardy boots on your outdoors expeditions. These mens tactical boots have the perfect blend of style and utility.  Very few boots come close to this pair in the versatility and durability department.  Whether you are looking for a pair of boots to navigate through the tough terrain or the perfect winter boots this pair of land boots is for you!
This Outdoor IX9 tactical trousers multi-pocket pants is a tough pair of pants for outdoorsy adventures. It is breathable  and will ensure comfort in all kinds of weather.  Wayrates range of tactical pants are not only functional but also have a trendy appeal. They feature a timeless design that will not go out of style.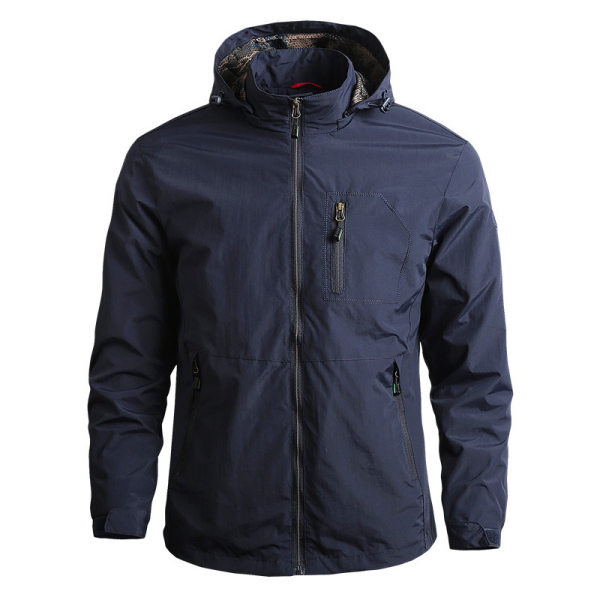 If your hobby or job requires that you wear a jacket that is gear-friendly, then this Mountaineering Quick-Drying Windproof Sports Jacket can keep you warm and functional during adverse weather.