Are you someone how likes to plan your wardrobe based on the current trend or you just like to know what trends you would likely see all over Instagram?  If yes, then you may want to find out what are the trending fall dresses for sale that you may want to add to your wardrobe.  
Fall dresses are very underrated and low-key and they are one of the best clothing options in fall.  While the weather is some places are still bearable, you can still don a dress and bootie all day, add an oversized cardigan when the temperature dips in the evening or night.  When the temperature does go down, you can opt for high neck and long dresses to keep you warm and comfortable.  
Although denim, leggings and oversized sweaters are all fall must-haves, but once you feast your eyes upon all the amazing fall dress trends for 2020 from Charmwish,  you would not be able to resist swapping out your classic fall looks with some of these dresses.
Babydoll Dresses
This is definitely a throwback trend of the moment –  the babydoll dress. With some upgrades, doll-like and babydoll dresses have made their way back onto runways this season.  These flowy dresses are going to be huge this fall, so add one or two easy and breezy dresses to your cart.  These dresses will take you all way through next summer, too.
Tie Dye Dresses
The tie-dye trend is still going strong and you are likely going to see tie-dye dresses everywhere this season. Layer up with long dress with a sweater or a blazer.
It's all about the sleeves
Puffy sleeves have been making their way into nearly every retailer's offering this past year.  From fashion blouses to dresses, this statement sleeve trend is not going anywhere for fall. Expect to see statement sleeves on the cutest fall dresses this season like this cute dress.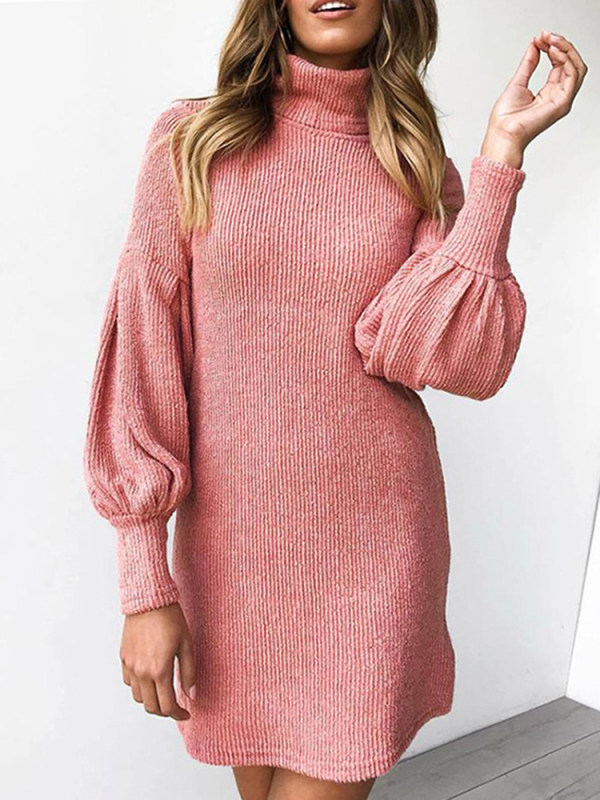 There are so many fall dress trends to be aware of. These trends are bold, big, statement-making and most importantly, they are comfortable to wear.  For many who are now working from home via Zoom, these dresses are very on-trend and perfect as work-from-home dresses.