The most favorite season of the year is back.  Fall is the best season because it is neither too warm nor too cold.  This means it is sweater season.  What's not to love about sweaters or knitwear?  They are highly versatile, can be worn oversize or tight, looks great with skirts and denims and last but not least, they make us all feel cozy and warm.  
So you want to know what the biggest sweater trend of this season are and where you can find them? Keep scrolling for the new must-have womens fashion sweaters that have also made its way into the wardrobes of a number of fashionable influencers.  Whether simple or oversize, long and brightly colored, the possibilities are endless with the knitwear trend.  
Cardigans
Cardigans can still be elegant and sexy and it takes a few styling choices to turn a simple button up sweater into something with a wow factor.  How to wear this celebrity-loved trend?  Fastening one button to show off a bralette or style the cardi with a matching bandeau top.  You can also unbutton a few buttons on the top and bottom for an effortless sexy look. 
Neutral Sweater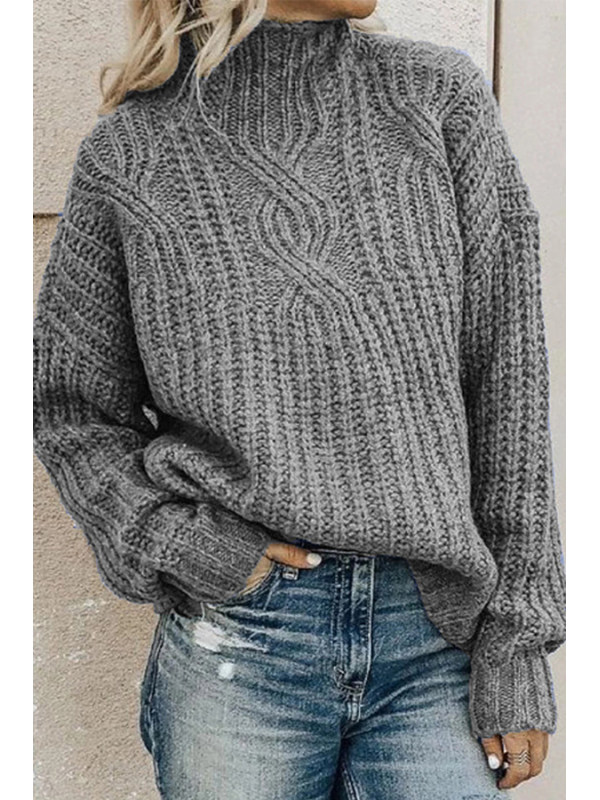 Nautical Stripes
Striped sweaters are a fall essential.  They are timeless and go with just about anything.   There are a myriad of ways to wear them.  It can be worn with a skirt and tall boots, layer it with at turtleneck on a cold day, or pair it with leggings for a casual look.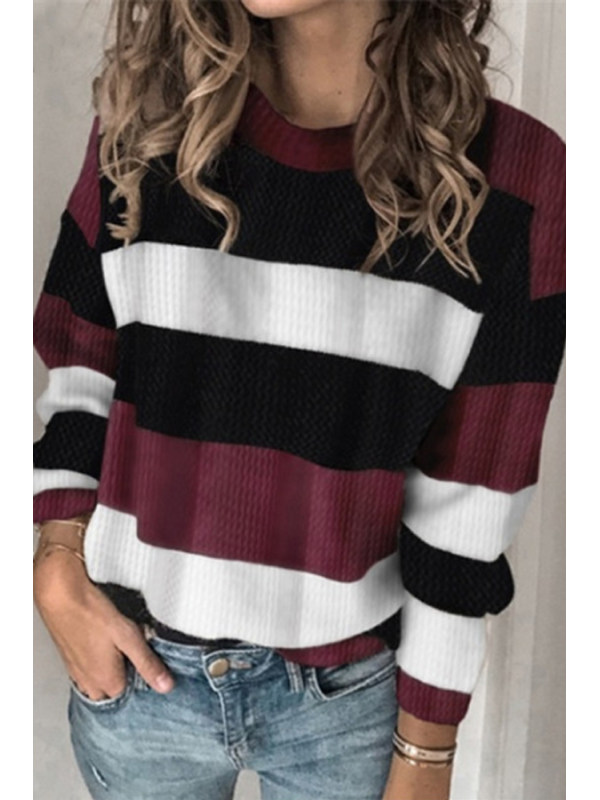 Spotted at the recent fall 2020 runways were slashed and sliced knits,  a cool update on our fall staple pieces.  Showing flashes of skin, these sweaters spark interest and a little sexy vibe.
The above are some key sweater styles from Holapick that you can add to your fall rotation.  You may also check out some women's trench coats to layer up when the weather becomes nippy.