Since all of us are wearing masks now whenever we are out and about, our eyes are the only thing that everyone can see on our face.  Therefore, we have the chance to show off our eyes and be a little creative.   So if you are looking to get inspired or to switch up your look and try something new, there are the fresh makeup trends that are going to be everywhere this year.  Since most of us are under lockdown, there is no better time to test out the colors that are trending especially if you are someone who mostly stick to neutrals.  Bold eyeshadow looks are the big makeup trend this year and you can your hands on some cheap makeup brands to add some sparkles to your life. 
Whether you are looking to try something different for your next zoom meeting, or you just want to find new ways to create striking eye makeup looks, go ahead and check out these inspirations below.
image via Instyle
If bright pink is not your cup of tea, opt for a coral.  It is still a great way to create a vivid eye. You can re-create this look using colors similar to those found below.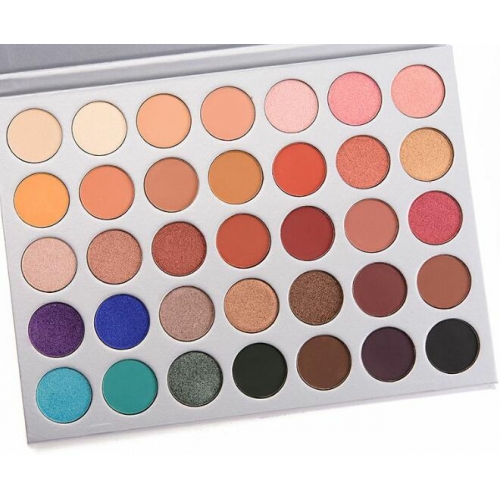 Morphe Jaclyn Hill Eyeshadow 35 Palette 
image via Instyle
Abstract lines on the lids.  Find similar colors below.
Anastasia Eye Palette that includes 14 all-new matte and metallic shades for eyes and face. The paradise-inspired springtime color collection features vibrant jewel tones and bright pops of color.
Huda Beauty Textured Shadows Palette Rose Gold Edition
Although the pandemic is not over, that does not mean that you should stop wearing lipstick.  One of the ways to boosts confidence and mood is a swipe of lipstick.  There will be many zoom meetings, Instagram live stories and more so there is no better time than these moments to add some colors to your lips.  While matte lipstick is not going anywhere, people are gravitating towards a more mask-friendly product like lip stains.  You don't have to worry about getting smeared when you put on the face mask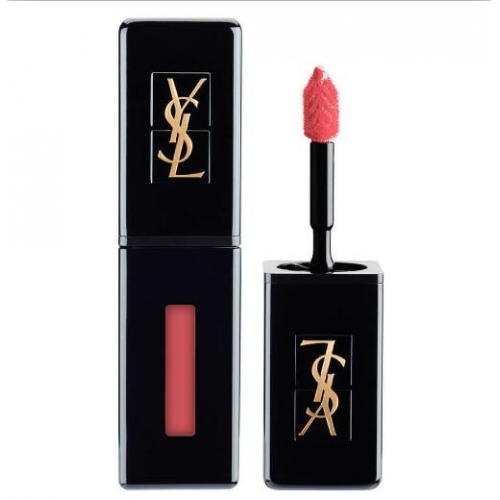 YSL Vinyl Cream Lip Stain