One of the most satisfying feelings in the world is giving a gift that the receiver loves.   If you have a tactical fan in your gifting list, then you are in luck.   Shopping for a tactical guy is a lot of fun and there is a wide range of tactical clothing that makes a wonderful gift.  Why tactical clothing?  Menswear fashion has always been inspired by different sources.  Sports and outdoor interests play a big part in making men's style what it is today and that includes the military too. The clothes worn by the military is based on uniformity and practicality.  Every piece worn by a soldier whether it is a pair of combat boots or camouflage cargo pants serves a purpose.  The military-style has offered the fashion industry with utilitarian inspiration. 
No matter if it is a birthday, anniversary, Christmas or other occasions, here is a list of the best tactical clothing and accessories gift ideas for men that will surely inspire you for the next gifting plan.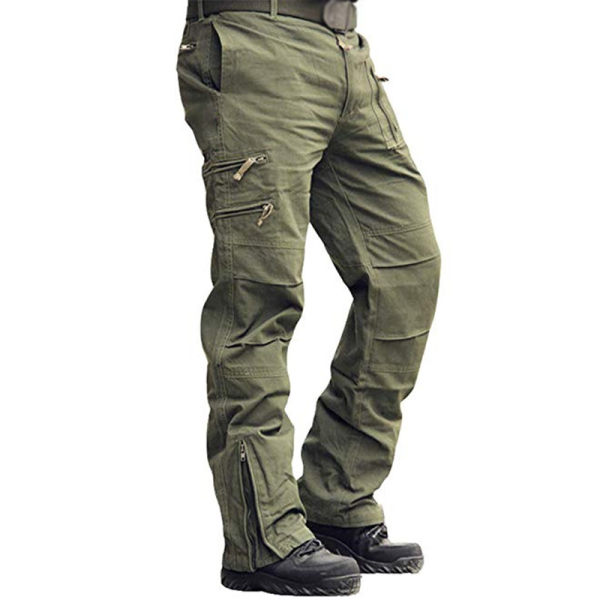 Whether he is a hiker or an enforcement officer or someone who just loves tactical clothing, this pair of army green tactical pants is designed for practicality, comfort and durability.  Features large pocket for all the must-have kit, it is ready to support all sorts of hobbies and activities.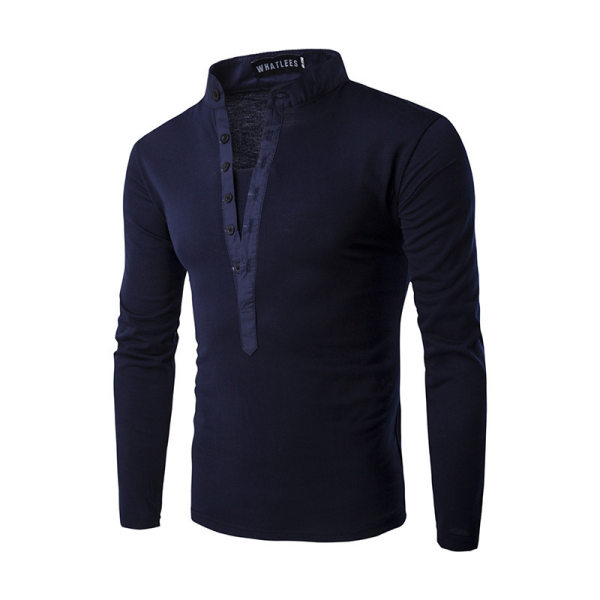 Here is a breathable and comfortable fitted tactical shirt that will make a great gift for a paintball player, hiker, or outdoorsmen in general.  Designed for fast-paced, high-intensity activity.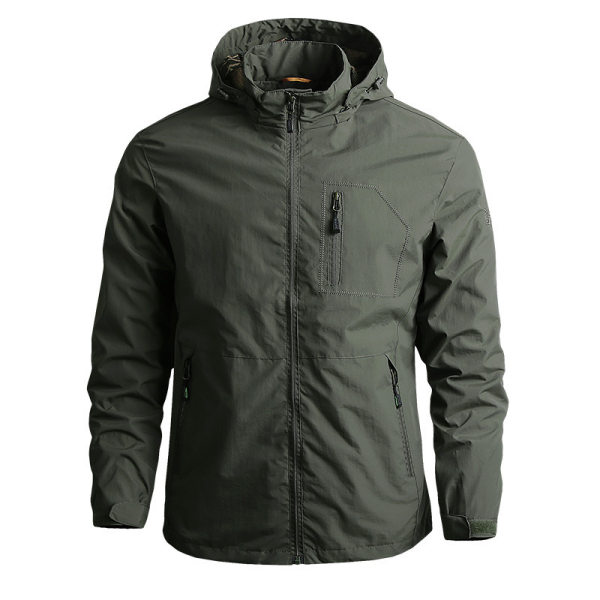 This hooded insulated jacket is a great thing to have in the wardrobe.  Its stylish design and warming properties including its quick-drying windproof material make it an ideal layering piece for the cold wind and also as a standalone jacket in spring and autumn.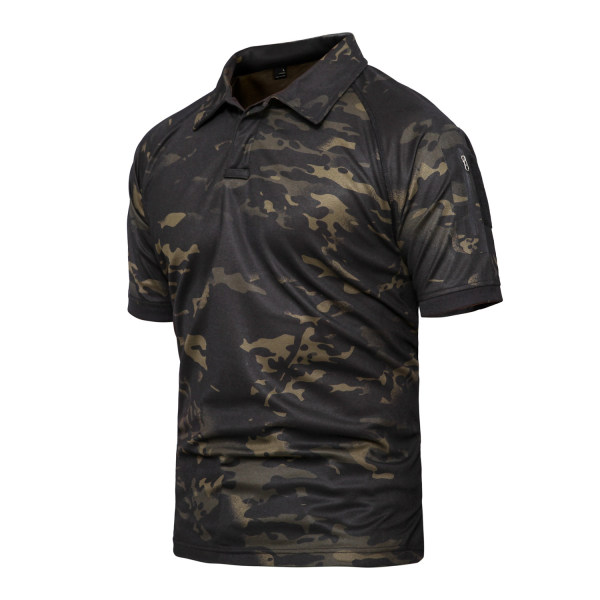 Camouflage is the go-to military print for those looking for a fashionable edge. Although it may not be office-appropriate, camo tactical shirts do work for smart-casual occasions like this camouflage outdoor tactical T-shirt made with quick-drying material.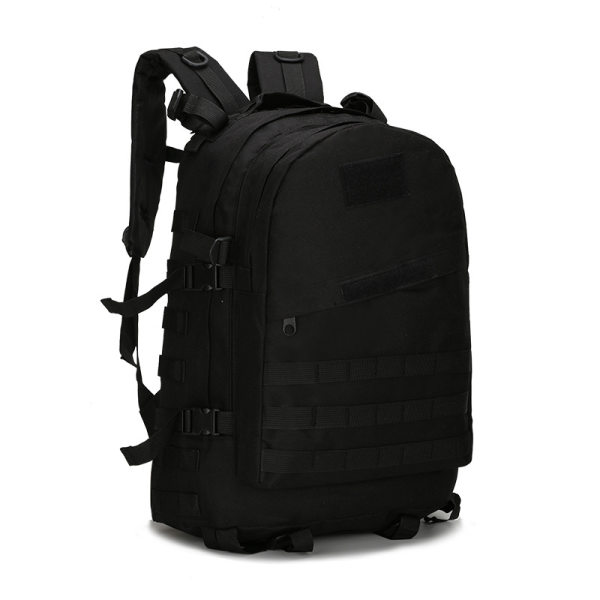 The tactical-loving guy will survive the harshest conditions with this waterproof tactical backpack. Durable, high-density fabric combines with water-resistant materials to keep the belongings safe and dry. Featuring heavy-duty zippers and double-stitching, this bag is very durable. The breathable, padded shoulder straps and back panel make carrying the load easy and the multiple compartments help keep things organized. This bag is the perfect gift for any man who enjoys outdoor activities like camping, fishing, hunting, or trekking, not to mention, daily use.
Find the perfect gift for any occasion and save some cash in the process with tactical items from Wayrates, a leading premium online brand specializing in affordable apparel for outdoor activities.